African Potato Mint
Regular price
Sale price
$12.00 USD
Unit price
per
Sale
Sold out
African Potato Mint
Plectranthus Esculentus

days to maturity: 120-200 days 
plant spacing: 2 plants per square foot
sunlight requirements: 6-14 hours
look out for: spreads like a mint
harvest notes: harvest tubers 120-200 days after planting
perennial
African Potato Mint is one of our rarest plants and for that reason its pretty unpopular, but try it once and you'll be hooked. It is called "potato mint" because it is in the mint family, not because it has anything to do with the culinary uses of mint. Instead of using the leaves it's grown for its sweet and nutritious tubers. 
Indigenous to Southern Tropical Africa this plant is a staple root crop there, and has been brought to South Florida because our climate is so similar. The tubers are high in protein, carbohydrates, iron, calcium, and vitamin A and low in sugar, making them a great substitute for white potatoes when cooked. Their delicious roasted or boiled and most of the customers who come back for this plant again and again are keto or paleo and eating this tuber because its so low in sugars. 
This perennial plant is usually grown as an annual, so the tubers can be harvested young, however it propagates super easy from cuttings or you can replant the tubers you don't want to eat. 
Plant in full or partial sun somewhere where the plant can spread a bit. While this plant stays low and spreads we don't really consider it a ground cover because you cant walk on it without damaging it. Once mature it'll produce beautiful blue flowers and in the dry winters it will die back a bit so that it can focus its energies on making tubers instead of leaves. 
Materials

All of our plants are produced using OMRI certified organic materials (potting mix, fertilizer & pesticides) however our nursery is not certified organic. Plants are shipped in compostable peat moss pots and we use heirloom & organic seeds whenever possible.
Shipping & Returns

We ship plant orders every Monday. Due to the nature of shipping plants we only offer expedited shipping for our live plant orders. Our returns & exchanges policy is also quite strict since its hard to control the quality of a plant once it leaves our facility, however we do our very best to make sure that each and every customer is satisfied with their plants. Read more about our policies here. 
Size

All of our plants are potted in 4" pots and their foliage size varies based on how large the plant is naturally when its root ball is the correct size for the pot. If a plant is too tall for our shipping box we may prune it to fit (bonus: many plants do better after being pruned since they make bushier growth). We do our very best to ship all of our plants in the "sweet spot" of maturity however so long as the roots have colonized the pot we will consider a plant mature enough to ship.
Care Instructions

When you receive your plant its critical to get it out of its box and into the light the day it arrives. It will also want to be removed from its compostable plastic wrapping and given fresh water to drink. Keep in mind, this plant was grown in the tropical humid climate of South Florida, so if it's terribly cold or dry where you are it'll need to be hardened off before planting outdoors. Visit our care instructions page for more thorough info about caring for your new plant friend.
Share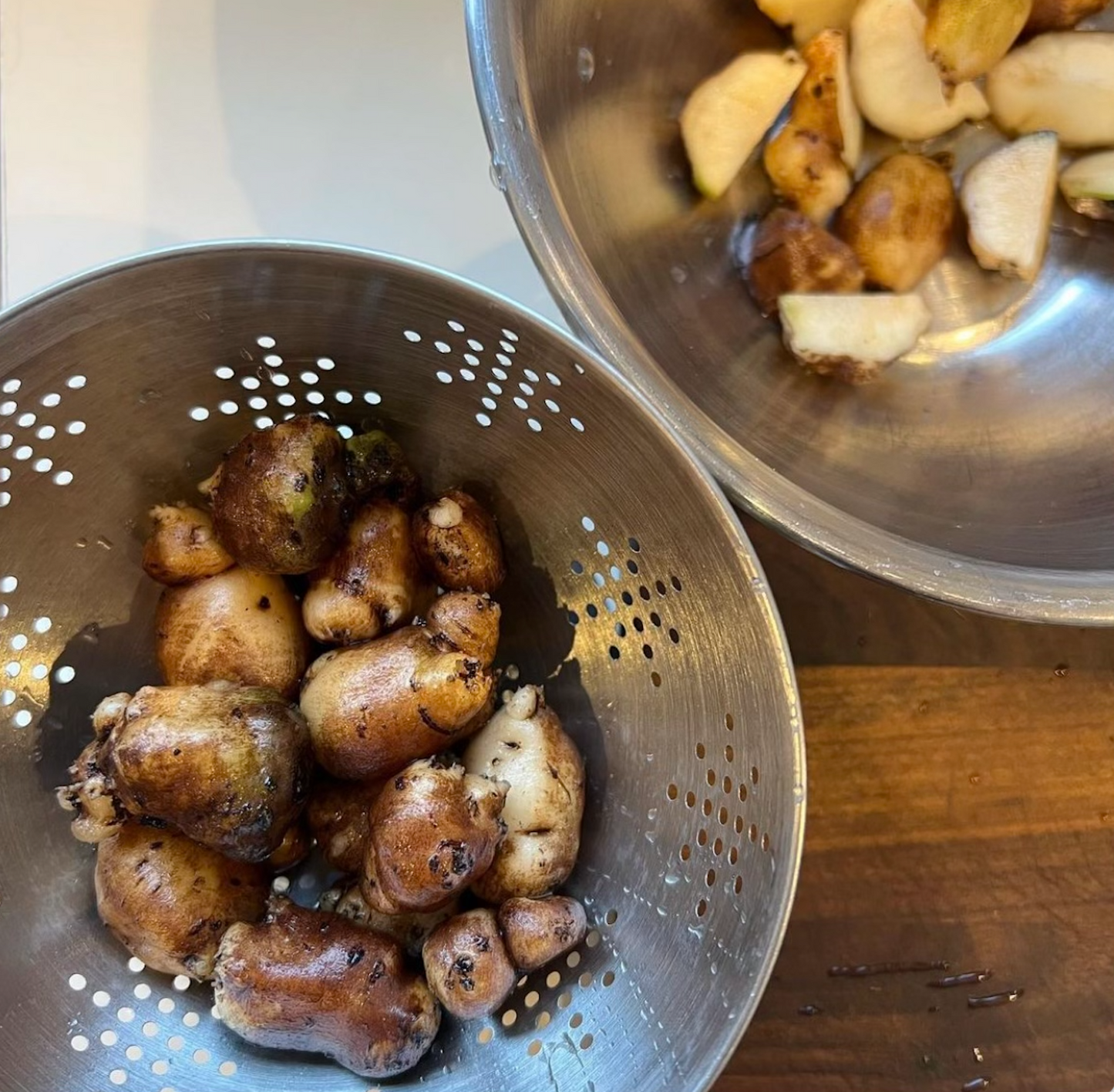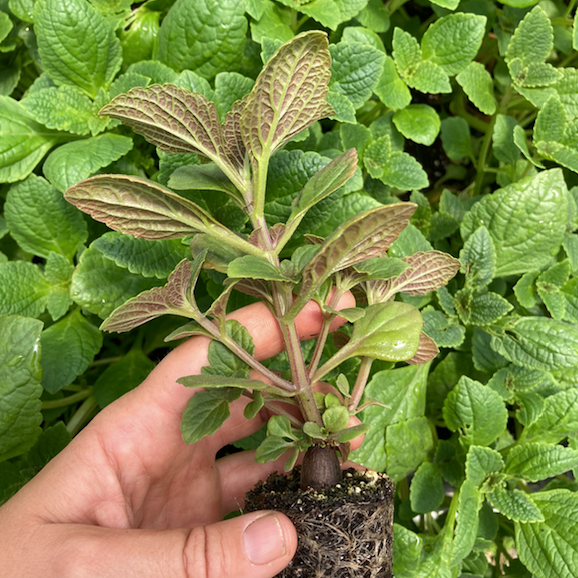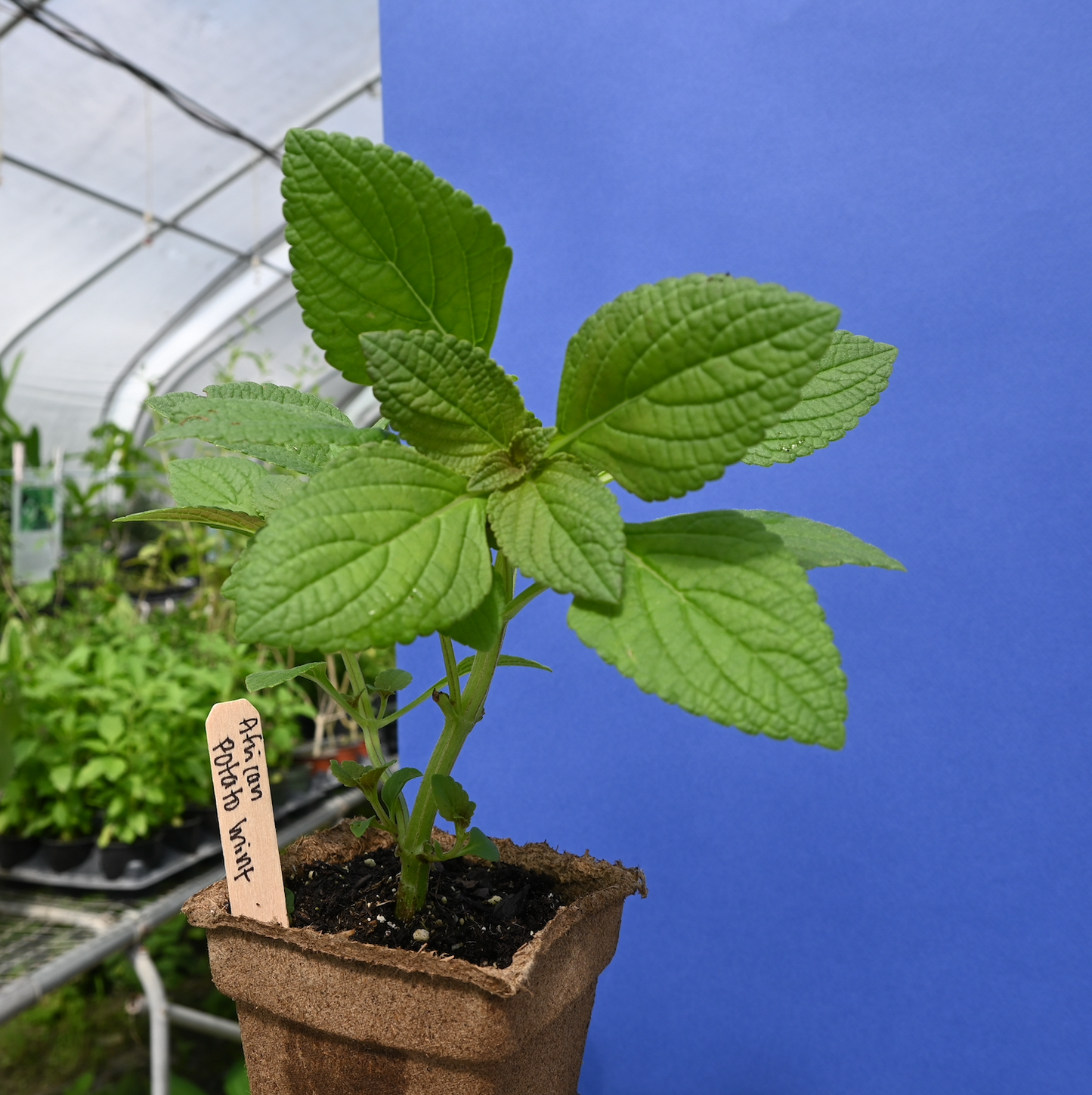 What Our Customers Have to Say:

This is a great, local organization with really knowledgeable & friendly staff. They make gardening easy and accessible, and I've purchased many high quality plants and equipment from them.
-Kate Black (5 star google review)

And Another One:

How lucky we are to have a resource like Little River Cooperative here in Miami, not only for the access they offer to a great selection of plants and produce, but also for the knowledge they provide and the sense of community they foster!
-Nick Vagnoni (5 star google review)