Wild Cosmo (cosmos caudatus) 30 seeds
Regular price
Sale price
$6.00 USD
Unit price
per
Sale
Sold out
Wild Cosmo
cosmos caudatus
Wild cosmos, aka Kings Salad, Kenikir or Ulam Raja is a special plant we have been growing for just the last couple of seasons, but in that short time we have fallen for it hard. Native to the Caribbean, Central America, and parts of North and South America, it was brought by the Spanish to Southern Philippines and eventually made its way to Malaysia and beyond where it is commonly served as salad. Their leaves taste like unripe mangoes with a slightly bitter aftertaste and make a good local alternative for arugula. The small pink and white flowers are also edible. Traditionally the leaves have been used boost blood circulation, strengthen the bones and reduce body heat. The leaves lower blood sugar levels and reduce blood pressure and are rich in antioxidants and polyphenols and have anti-microbial and anti-fungal properties. 
It can be hard to find summer friendly flowering plants that have a sprawling wildlflower look (most of them are tropical looking, with large waxy leaves) which is one reason why we are always reaching for the wild cosmos in our landscaping projects. Pruning the growing tip will encourage bushier plants, and if you let them grow naturally they will get up to 6 feet tall and then burst with sprays of tiny baby pink flowers. Prune the flowers off before they make seed and it will continue making new growth and more flowers. Save a couple of dry seeds to save for your next planting, or let it go completely wild and it will seed itself all over your yard. 
Another fun thing about Wild Cosmos is that they go to sleep at night. "Nyctinasty" is the circadian rhythm of higher plants in response to the onset of darkness, or a plant "sleeping". Wild Cosmos plants go to bed every night by folding their leaves up into themselves, which is pretty cute.
Planting and growing tips: Plant seeds 1/4 inch deep in premoistened potting mix in a small pot or seedling tray. Keep cells moist in partial shade until germination, when they can be moved to full sun exposure. Seeds take 5-10 days to germinate and are quick growing. Wild cosmo start as a compact plant similar to a marigold but once they start flowering they will stretch and branch. They respond well to pruning so if they get too rangey you can always prune back new growth to condense the plant and encourage new flowers. If you don't collect seeds and let this plant do its thing expect it to self seed all over your yard or garden. 

All seeds were harvested from our urban farm and plant nursery in 2023. Seed packages are hand silkscreened by Gold Teeth Brooklyn, a handmade stationery company based in Washington. 
Seeds have been tested for reliable germination in our nursery at 80 degree daytime temperatures. We recommend using them within 1 year of date of purchase.
Materials

All of our plants are produced using OMRI certified organic materials (potting mix, fertilizer & pesticides) however our nursery is not certified organic. Plants are shipped in compostable peat moss pots and we use heirloom & organic seeds whenever possible.
Shipping & Returns

We ship plant orders every Monday. Due to the nature of shipping plants we only offer expedited shipping for our live plant orders. Our returns & exchanges policy is also quite strict since its hard to control the quality of a plant once it leaves our facility, however we do our very best to make sure that each and every customer is satisfied with their plants. Read more about our policies here. 
Size

All of our plants are potted in 4" pots and their foliage size varies based on how large the plant is naturally when its root ball is the correct size for the pot. If a plant is too tall for our shipping box we may prune it to fit (bonus: many plants do better after being pruned since they make bushier growth). We do our very best to ship all of our plants in the "sweet spot" of maturity however so long as the roots have colonized the pot we will consider a plant mature enough to ship.
Care Instructions

When you receive your plant its critical to get it out of its box and into the light the day it arrives. It will also want to be removed from its compostable plastic wrapping and given fresh water to drink. Keep in mind, this plant was grown in the tropical humid climate of South Florida, so if it's terribly cold or dry where you are it'll need to be hardened off before planting outdoors. Visit our care instructions page for more thorough info about caring for your new plant friend.
Share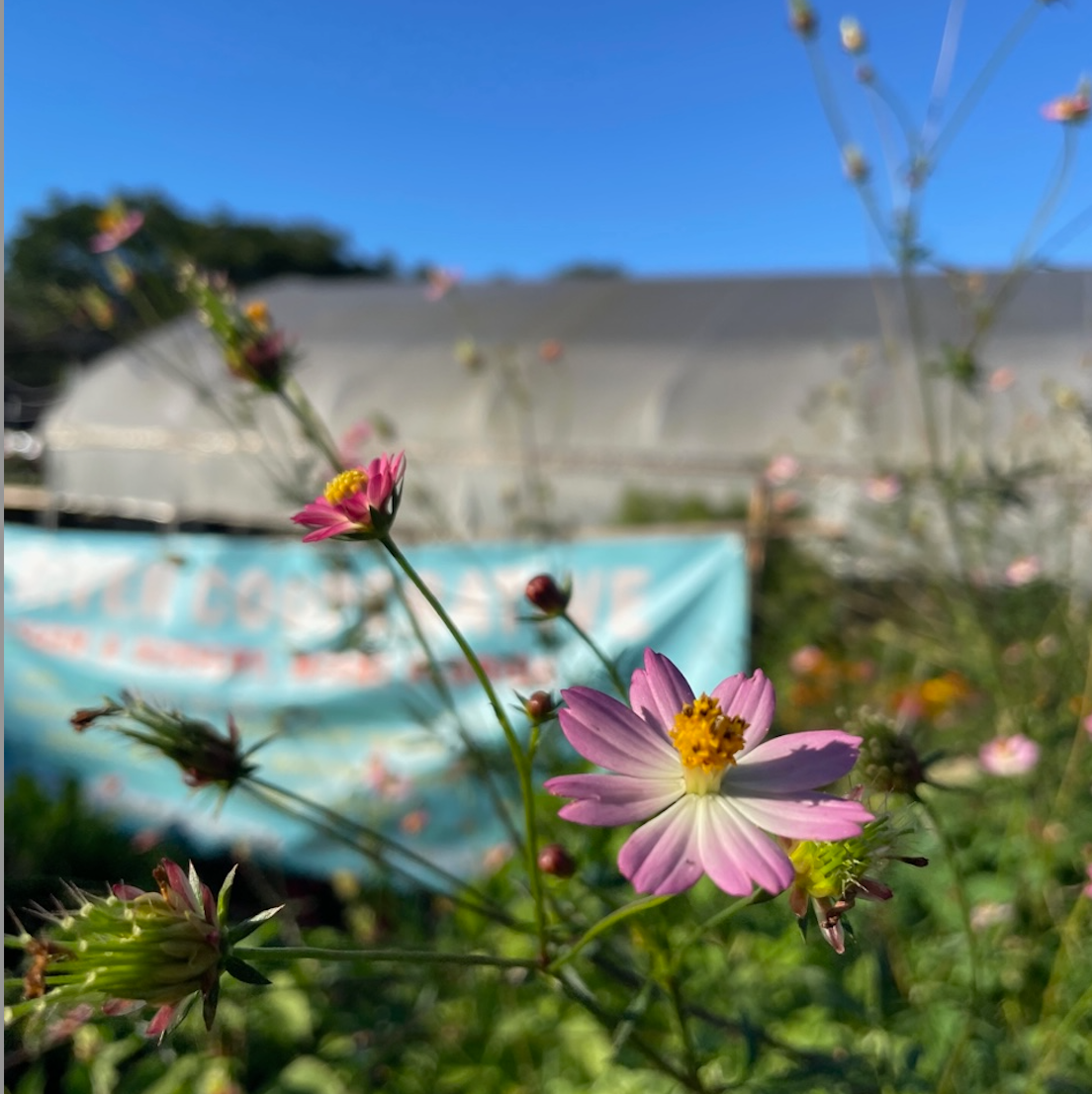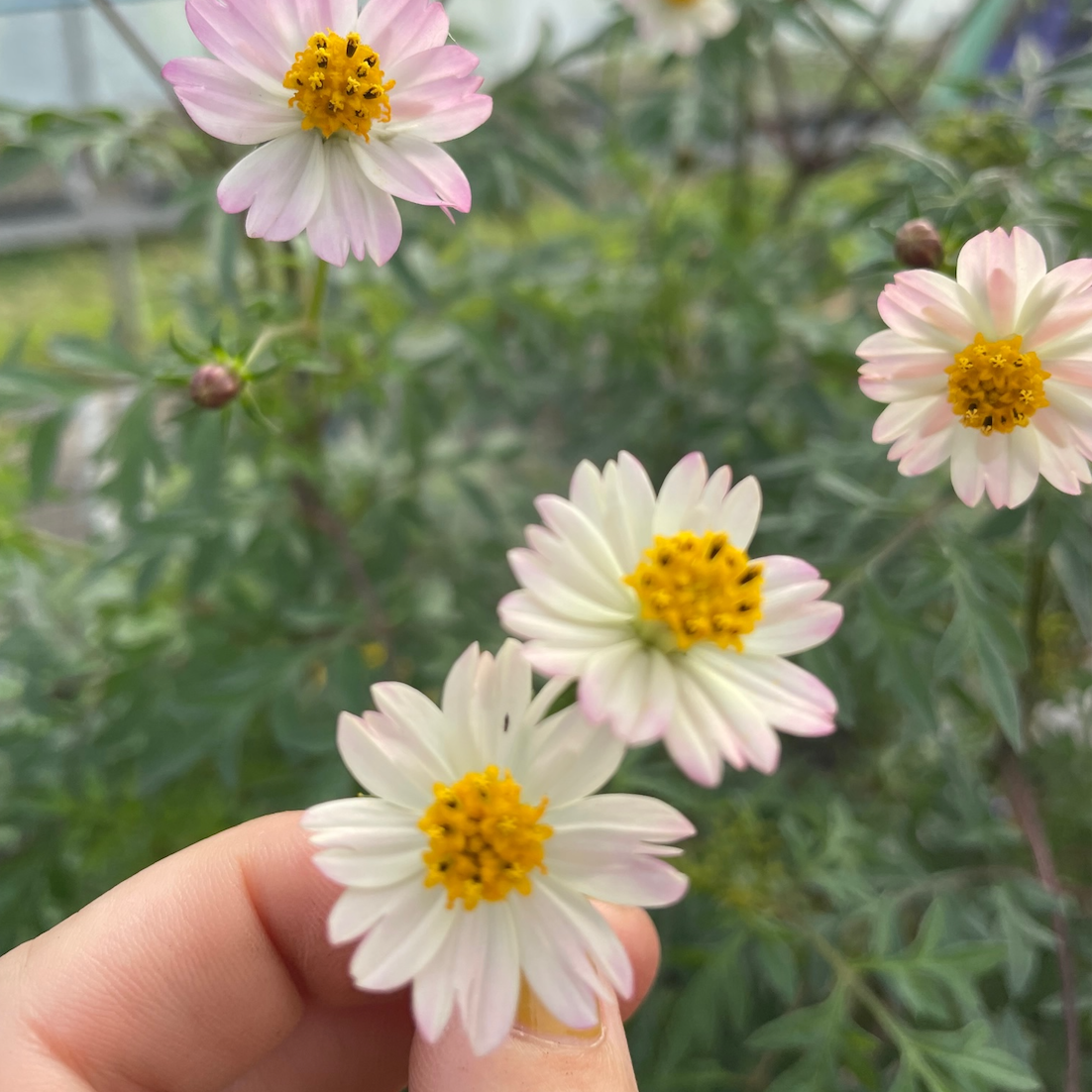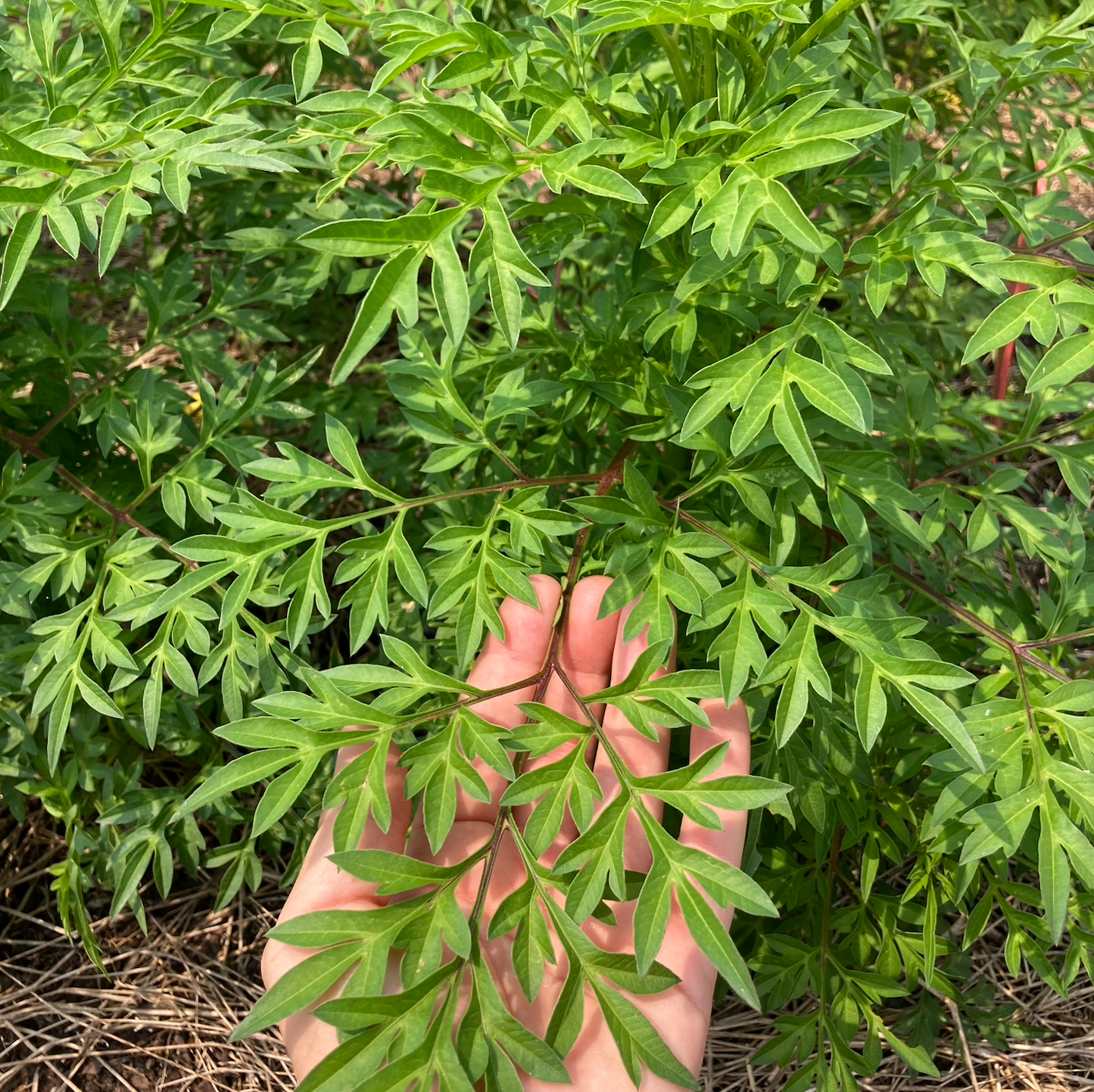 What Our Customers Have to Say:

This is a great, local organization with really knowledgeable & friendly staff. They make gardening easy and accessible, and I've purchased many high quality plants and equipment from them.
-Kate Black (5 star google review)

And Another One:

How lucky we are to have a resource like Little River Cooperative here in Miami, not only for the access they offer to a great selection of plants and produce, but also for the knowledge they provide and the sense of community they foster!
-Nick Vagnoni (5 star google review)