Everglades Cherry Tomatoes
Regular price
Sale price
$12.00 USD
Unit price
per
Sale
Sold out
Everglades Cherry Tomato
Solanum Lucopersicum

days to maturity: 57 days
plant spacing: 2 square feet per plant
sunlight requirement: 8 - 14 hours
look out for: Hornworms - if you you see branches without any leaves or half eaten fruits look carefully for green caterpillars.
harvest notes: Pick tomatoes when they are as ripe as possible. They should be fully colored and firm and picked regularly to avoid overloading plants.
annual
Indeterminate

Everglades cherry tomatoes are a cult favorite down here in South Florida, and for good reason. Legend has it that these were found "growing wild" throughout the everglades, and after their discovery the seeds were saved and distributed by local gardeners who were looking for a tomato that could stand the extreme heat and humidity of a South Florida summer. Nowadays they're a staple in summer and winter gardens throughout the area. Their tiny size makes them adorable for use in salads, as garnish, and as snacks, and their sweet tase make them irresistible. These wild cherry tomatoes make large highly branched plants that are best grown in a wild and non-trellised fashion. If allowed to grow like a groundcover, left to sprawl and crawl along the ground they can make enormous plants with hundreds of fruit clusters on one plant! 

Allow a few clusters of Everglades cherry tomatoes to stay on the plant and they will happily reseed themselves year after year. If you'd like to save the seeds instead just choose a few very ripe fruits, squeeze the insides out into a jar with water, allow it to ferment for a few days (this simulated the digestive system of an animal and will break down the mucilaginous coating around the seed) and then dry on a towel. 

Despite its tolerance of the tropical heat Everglades cherry tomatoes can be grown anywhere where all other tomato varieties are. A tip for harvesting the tiny sweet fruits: instead of picking fruit by fruit, cut the entire cluster off the vine when all the fruit is most of the way ripe. Alternatively, break the fruit off of the vine one by one with their little green hat on (the technical term is "peduncle") since the fruits skin tends to rip when its removed hastily. 

Materials

All of our plants are produced using OMRI certified organic materials (potting mix, fertilizer & pesticides) however our nursery is not certified organic. Plants are shipped in compostable peat moss pots and we use heirloom & organic seeds whenever possible.
Shipping & Returns

We ship plant orders every Monday. Due to the nature of shipping plants we only offer expedited shipping for our live plant orders. Our returns & exchanges policy is also quite strict since its hard to control the quality of a plant once it leaves our facility, however we do our very best to make sure that each and every customer is satisfied with their plants. Read more about our policies here. 
Size

All of our plants are potted in 4" pots and their foliage size varies based on how large the plant is naturally when its root ball is the correct size for the pot. If a plant is too tall for our shipping box we may prune it to fit (bonus: many plants do better after being pruned since they make bushier growth). We do our very best to ship all of our plants in the "sweet spot" of maturity however so long as the roots have colonized the pot we will consider a plant mature enough to ship.
Care Instructions

When you receive your plant its critical to get it out of its box and into the light the day it arrives. It will also want to be removed from its compostable plastic wrapping and given fresh water to drink. Keep in mind, this plant was grown in the tropical humid climate of South Florida, so if it's terribly cold or dry where you are it'll need to be hardened off before planting outdoors. Visit our care instructions page for more thorough info about caring for your new plant friend.
Share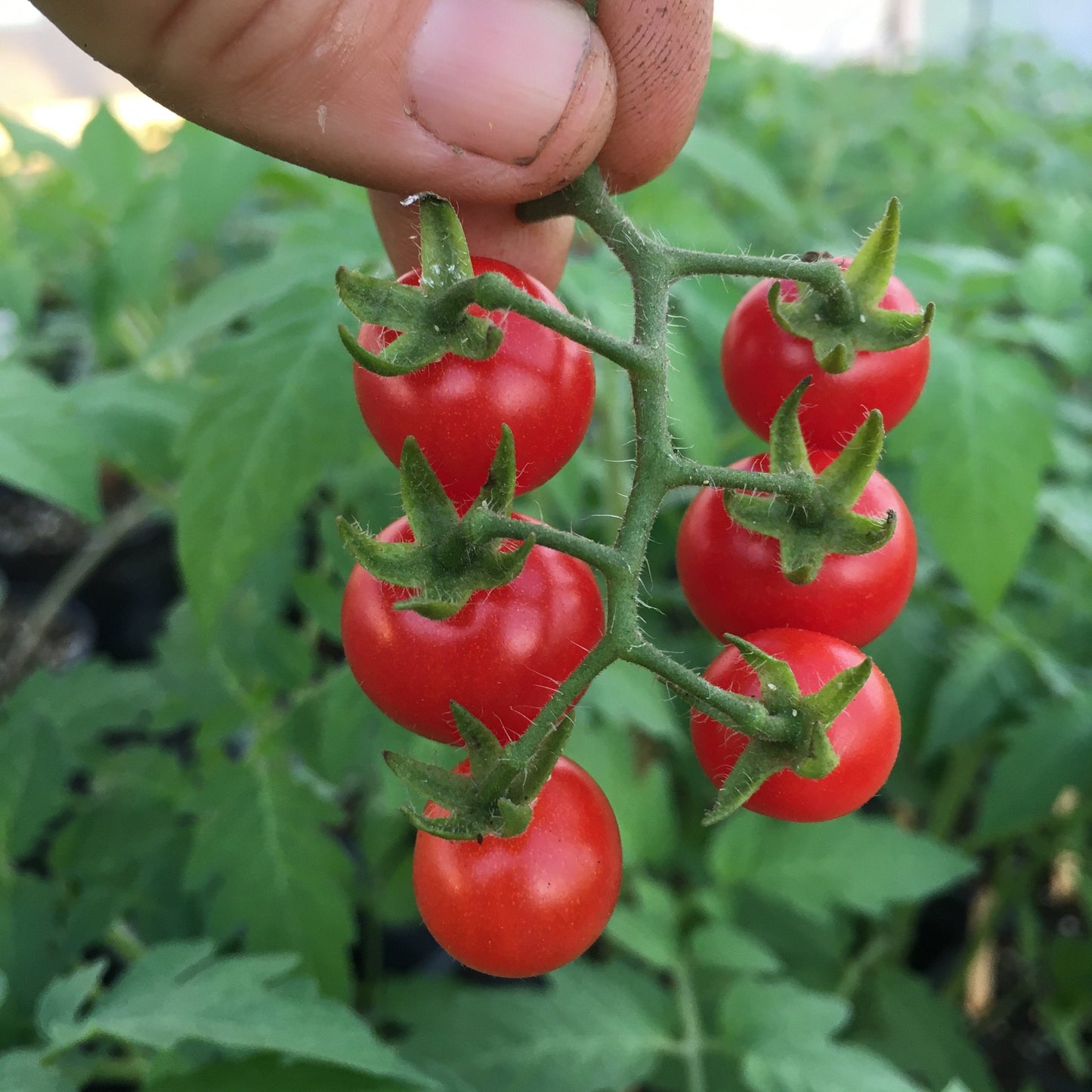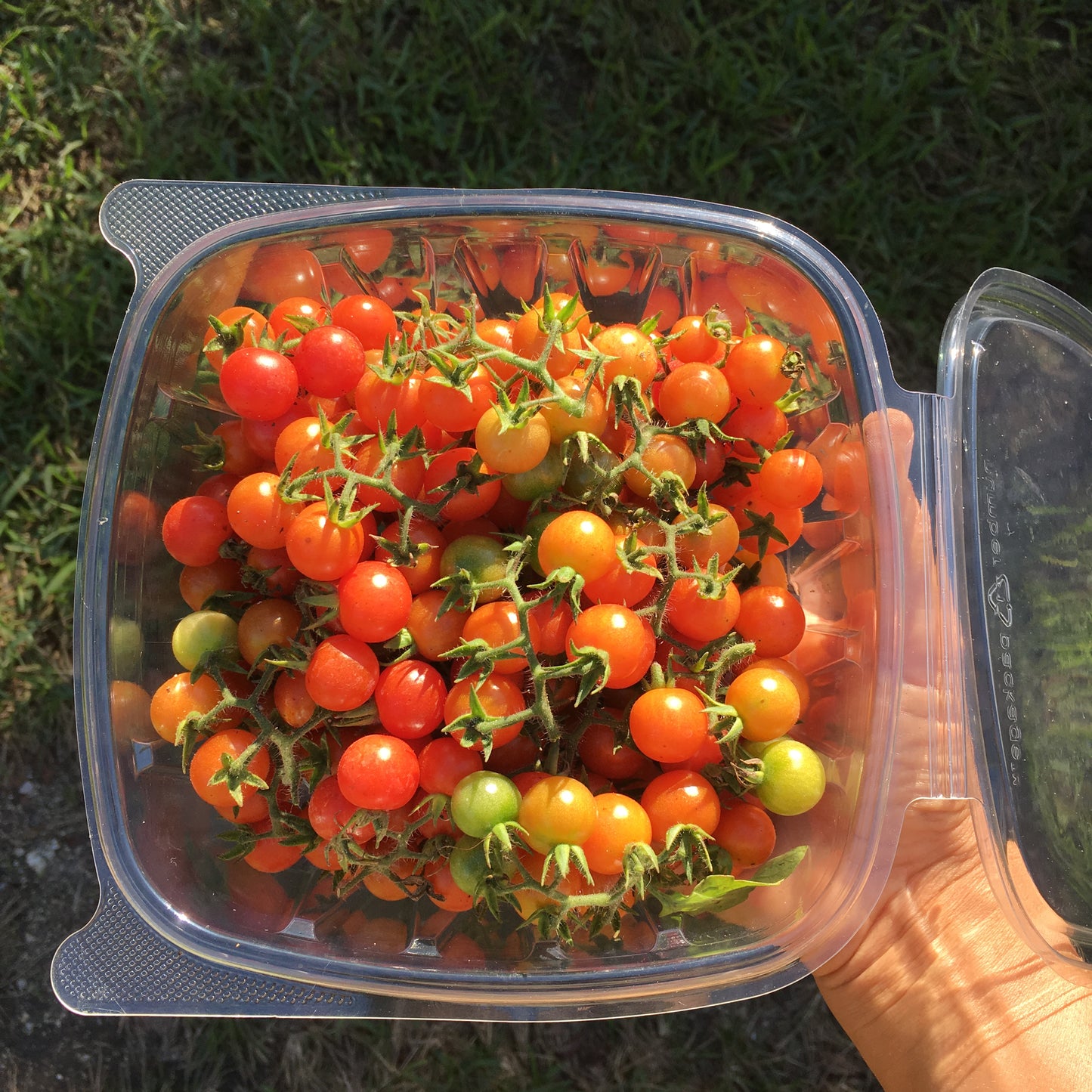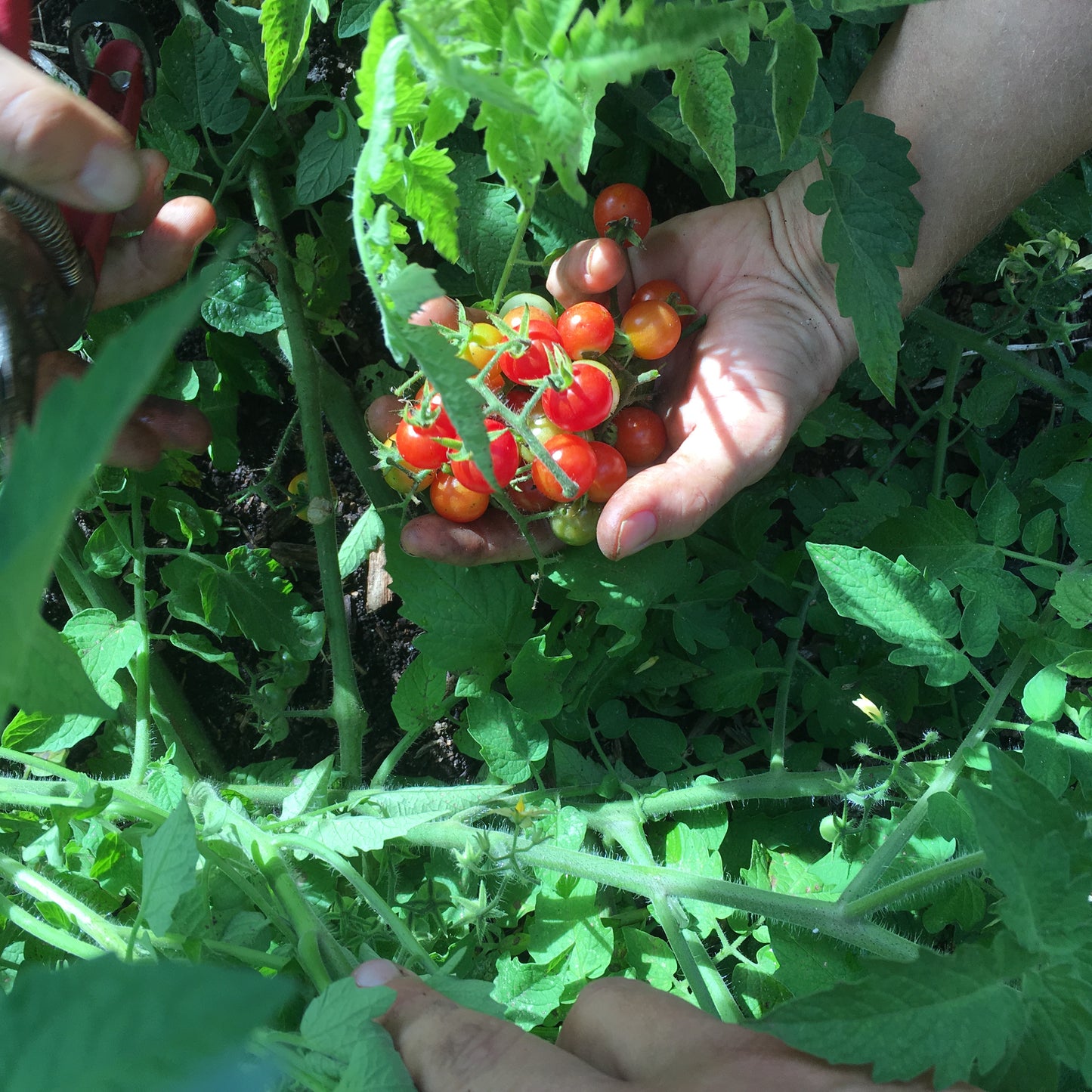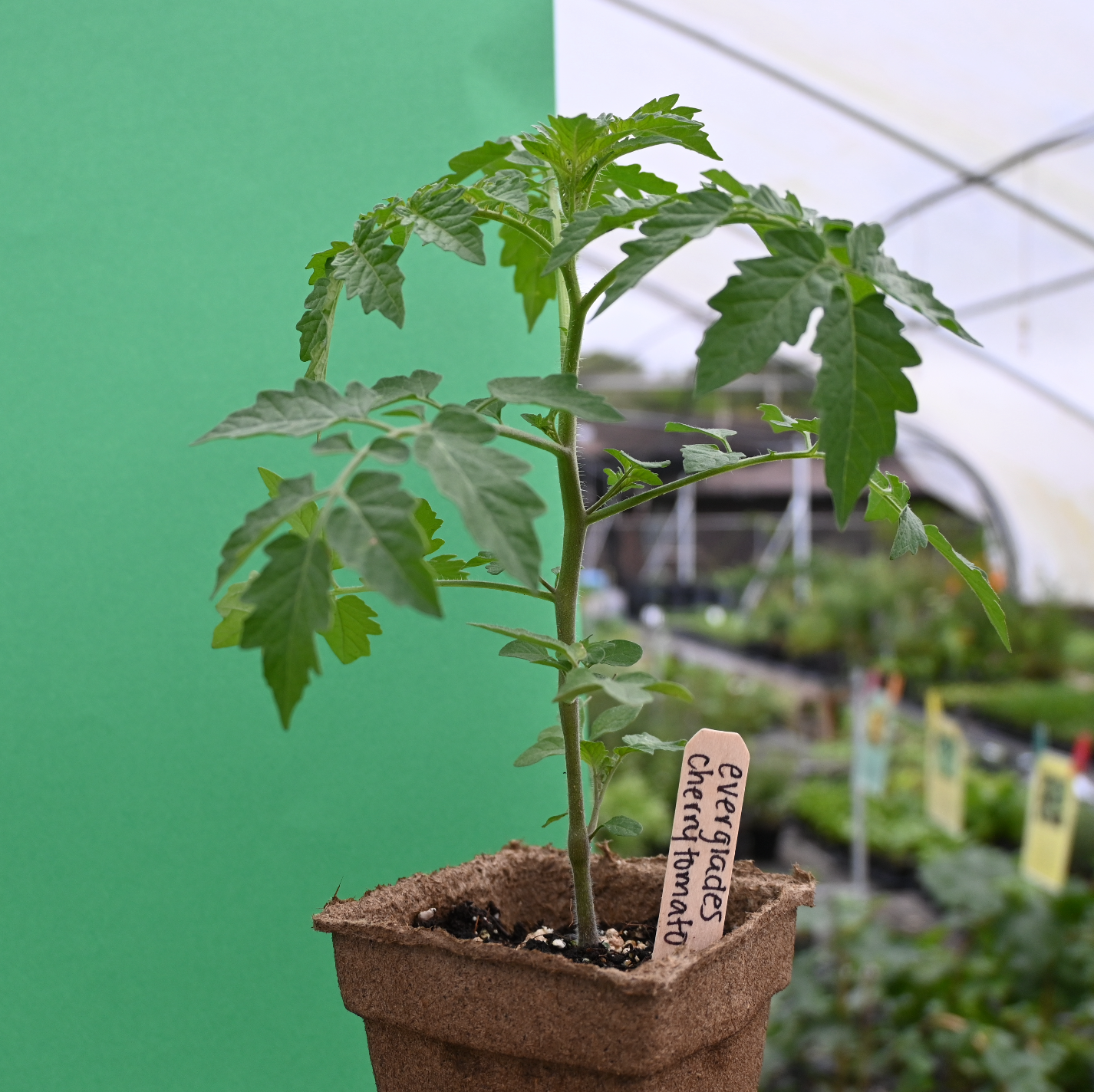 What Our Customers Have to Say:

This is a great, local organization with really knowledgeable & friendly staff. They make gardening easy and accessible, and I've purchased many high quality plants and equipment from them.
-Kate Black (5 star google review)

And Another One:

How lucky we are to have a resource like Little River Cooperative here in Miami, not only for the access they offer to a great selection of plants and produce, but also for the knowledge they provide and the sense of community they foster!
-Nick Vagnoni (5 star google review)