Lagos Spinach aka Flamingo Celosia
Regular price
Sale price
$12.00 USD
Unit price
per
Sale
Sold out
Lagos Spinach/ Flaming Celosia
Celosia argentea var. spicata
days to maturity: 90 daysplant spacing: 1 plant per square footsunlight requirements: 8-14 hourslook out for: worms in the growing tipharvest notes: clip flowering tips as neededannual
Flamingo Celosia is a variety of tropical friendly amaranth that we grow in our gardens for production of its showy, edible, variegated leaves and beautiful flower spikes. The celosia flower is already quite dry in nature, lasting a long time on the plant and even longer in a vase. You can also cut the flowers and hang them upside down to use as a dry flower for arrangements.  
Amaranth is commonly grown throughout the world for its edible grain, and many Caribbean & African countries use the leaves as cooked greens in traditional dishes like the stewed green 'callaloo'. In the permaculture community, we have also heard this variety referred to as 'Lagos Spinach', when grown for its edible leaf crop. Amaranth leaves contain more protein than spinach and high amounts of Vitamin A, Folate, Magnesium & Vitamin K. 
Flamingo celosia is a much larger plant than many of the other colorful ornamental celosia varieties grown by flower farms, so make sure to give it lots of space. With a long hot growing season the plant will reach its peak size of about 6 feet tall and it creates a large shrub with hundreds of pointed blossoms. If harvested and pruned heavily it can stay smaller so its up to you how big and competitive this plant will be in your garden. For some reason, Celosia seeds are quite pricey online, but the plant makes tons of them and they are easy to gather and save. Once the flowers start to fade in color at the base and the flowers pop open you can simply cut and shake the flower spike into a bag and save for next season. 
Materials

All of our plants are produced using OMRI certified organic materials (potting mix, fertilizer & pesticides) however our nursery is not certified organic. Plants are shipped in compostable peat moss pots and we use heirloom & organic seeds whenever possible.
Shipping & Returns

We ship plant orders every Monday. Due to the nature of shipping plants we only offer expedited shipping for our live plant orders. Our returns & exchanges policy is also quite strict since its hard to control the quality of a plant once it leaves our facility, however we do our very best to make sure that each and every customer is satisfied with their plants. Read more about our policies here. 
Size

All of our plants are potted in 4" pots and their foliage size varies based on how large the plant is naturally when its root ball is the correct size for the pot. If a plant is too tall for our shipping box we may prune it to fit (bonus: many plants do better after being pruned since they make bushier growth). We do our very best to ship all of our plants in the "sweet spot" of maturity however so long as the roots have colonized the pot we will consider a plant mature enough to ship.
Care Instructions

When you receive your plant its critical to get it out of its box and into the light the day it arrives. It will also want to be removed from its compostable plastic wrapping and given fresh water to drink. Keep in mind, this plant was grown in the tropical humid climate of South Florida, so if it's terribly cold or dry where you are it'll need to be hardened off before planting outdoors. Visit our care instructions page for more thorough info about caring for your new plant friend.
Share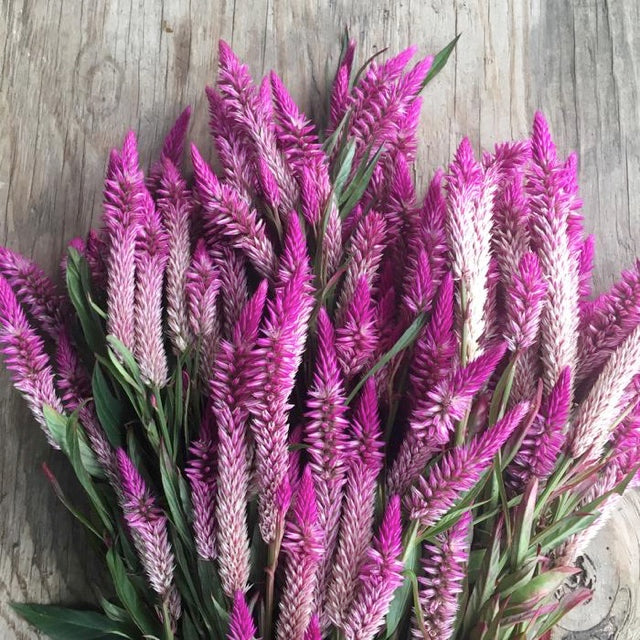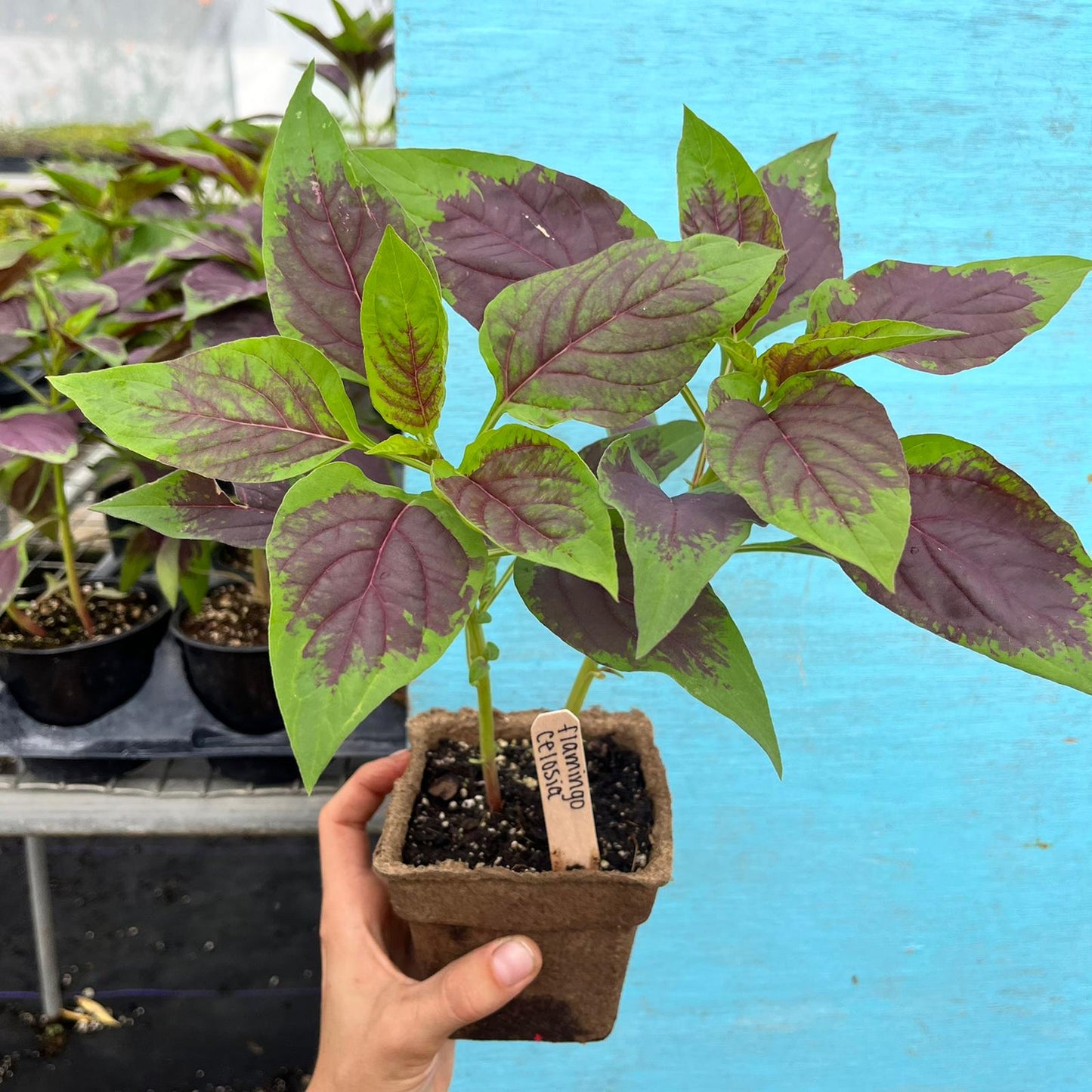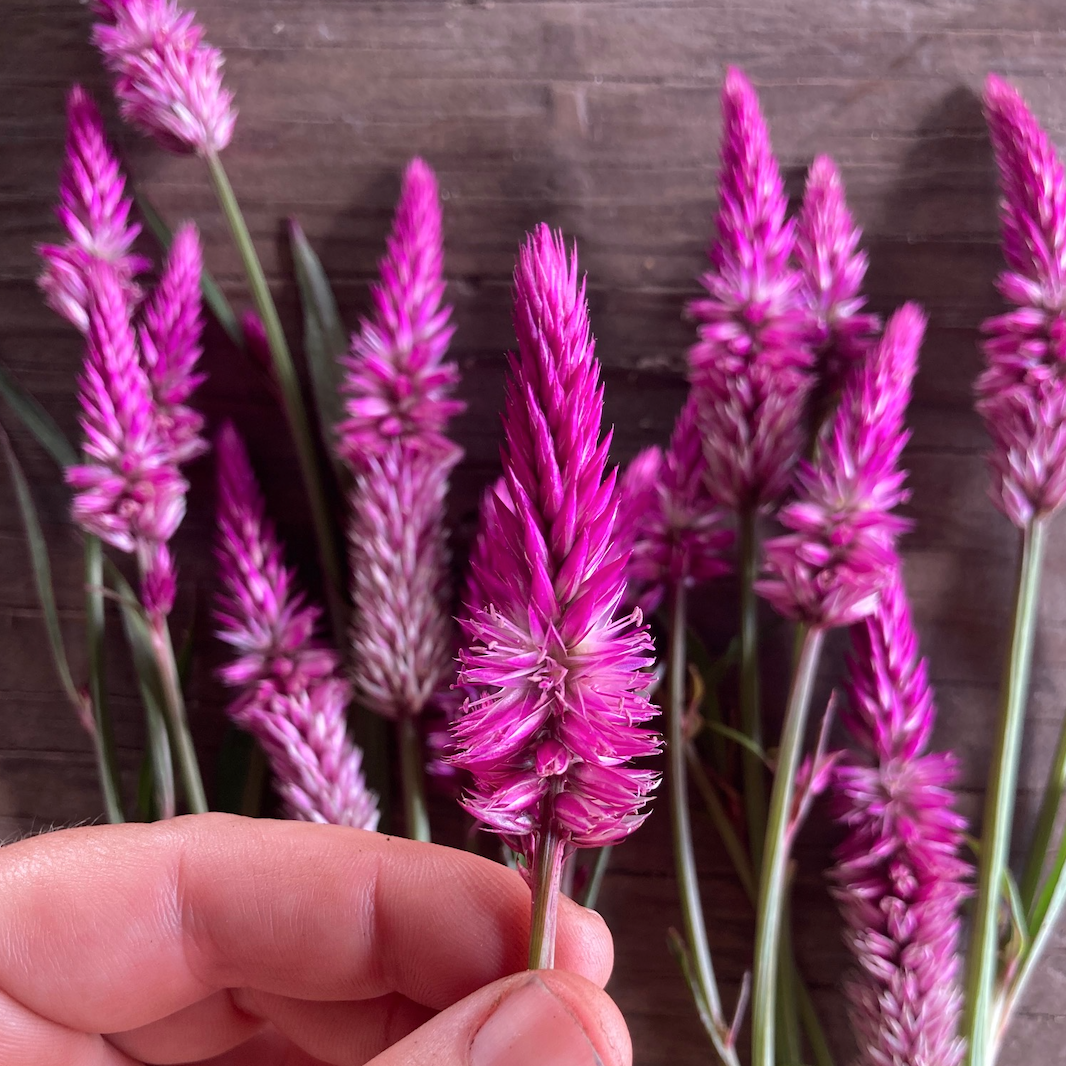 What Our Customers Have to Say:

This is a great, local organization with really knowledgeable & friendly staff. They make gardening easy and accessible, and I've purchased many high quality plants and equipment from them.
-Kate Black (5 star google review)

And Another One:

How lucky we are to have a resource like Little River Cooperative here in Miami, not only for the access they offer to a great selection of plants and produce, but also for the knowledge they provide and the sense of community they foster!
-Nick Vagnoni (5 star google review)