Luffah Gourd (luffa aegyptiaca) 30 seeds
Regular price
Sale price
$6.00 USD
Unit price
per
Sale
Sold out
Loofah
luffa aegyptiaca

"Wait, you mean loofahs aren't creatures from the sea?!" Nope! They are dried out gourds from the loofah vine. Luffas belong to the Cucurbitaceae or gourd family, along with their somewhat distant cousins squashes, watermelons, cucumbers, melons, and the hard-shelled gourds. As the loofah gourds mature, their endocarp transforms into a fibrous network that's mostly made of cellulose. This network forms the soft and absorbent exfoliator we're all familiar with. We like to let the loofahs mature and then turn completely brown while still on the vine, then we harvest them, shake the seeds out (save them for giving to friends and replanting), peel the outer layer off and there you have it… a loofah sponge! 
While North American Gardners tend to grow this plant for its showy and useful gourds, in many other parts of the world the flower buds, flowers, and very young fruit (which taste pretty much like summer squash) are eaten. To eat the young fruit harvest it when its the size of a grocery store zucchini and cook it just the same. 
Loofah vines are fast growing and get huge, so make sure you have a big piece of fence or arbor to plant on. They are susceptible to all the things that like this family of plants, like vine boring worms and powdery mildew, so you'll want to plant them in full sun and keep an eye on the growing tips for worm damage.  This plant is a real unique treat in the garden if you have the space, and kids love to grow it because you can see the fruits get bigger every day until you harvest. 
Though they're most commonly used in the shower, luffa sponges are great for scrubbing pots and plates in the kitchen, and they make great gifts for friends. Use a serrated knife to cut slices off of your loofah and use the slice like a sponge. You can also submerge your slice in homemade soap and make super cute biodegradable gifts for friends.
While loofahs origin is unknown (some say African some say Asia) loofah plants are very common throughout Africa, and our herbalist The Garden Jules found multiple medicinal uses for it from different regions. In South Africa and Rwanda the leaf is decocted or simmered for 20-40 minutes in water, to treat stomach pain. The leaves have also been used as a poultice topically on the skin to reduce inflammation and stimulate healing on wounds, cuts or abrasions. In Nigeria, the young fruit pulp is ground into a poultice and applied topically to skin as an emollient to rehydrate and replenish dry, cracked skin and skin lesions. In Guinea the fruit pulp poultice is applied to tumors topically to reduce inflammation. In Uganda, the decoction of the leaves is used to induce labour and assist with postpartum issues which is backed by the discovery of oxytocin levels in this plant. For this reason, use caution, if pregnant, and do not consume this plant.

Planting and growing tips: loofah seeds are notoriously easy to germinate (like its cousins pumpkin & squash) and germinate in only 3 days. Plant seeds 1/4 inch deep in premoistened potting mix in a small pot or seedling tray. Keep cells moist in partial shade until germination, when they can be moved to full sun exposure. Loofahs grow very fast so make sure to keep up with its growth and up pot frequently and plant out in its permanent location when the plant is about a month old. Loofahs need full sun and tons of space to produce fruit. Vine will start with male flowers only and will follow up with female flowers & fruit. 
All seeds were harvested from our urban farm and plant nursery in 2022. Seed packages are hand silkscreened by Gold Teeth Brooklyn, a handmade stationery company based in Los Angeles. 
Seeds have been tested for reliable germination in our nursery at 80 degree daytime temperatures. We recommend using them within 1 year of date of purchase. 

Please note: because we are a working farm we only ship seed orders once weekly so please be patient with your package. If you need a rush shipment please email us and we will do our best to accommodate.  
Materials

All of our plants are produced using OMRI certified organic materials (potting mix, fertilizer & pesticides) however our nursery is not certified organic. Plants are shipped in compostable peat moss pots and we use heirloom & organic seeds whenever possible.
Shipping & Returns

We ship plant orders every Monday. Due to the nature of shipping plants we only offer expedited shipping for our live plant orders. Our returns & exchanges policy is also quite strict since its hard to control the quality of a plant once it leaves our facility, however we do our very best to make sure that each and every customer is satisfied with their plants. Read more about our policies here. 
Size

All of our plants are potted in 4" pots and their foliage size varies based on how large the plant is naturally when its root ball is the correct size for the pot. If a plant is too tall for our shipping box we may prune it to fit (bonus: many plants do better after being pruned since they make bushier growth). We do our very best to ship all of our plants in the "sweet spot" of maturity however so long as the roots have colonized the pot we will consider a plant mature enough to ship.
Care Instructions

When you receive your plant its critical to get it out of its box and into the light the day it arrives. It will also want to be removed from its compostable plastic wrapping and given fresh water to drink. Keep in mind, this plant was grown in the tropical humid climate of South Florida, so if it's terribly cold or dry where you are it'll need to be hardened off before planting outdoors. Visit our care instructions page for more thorough info about caring for your new plant friend.
Share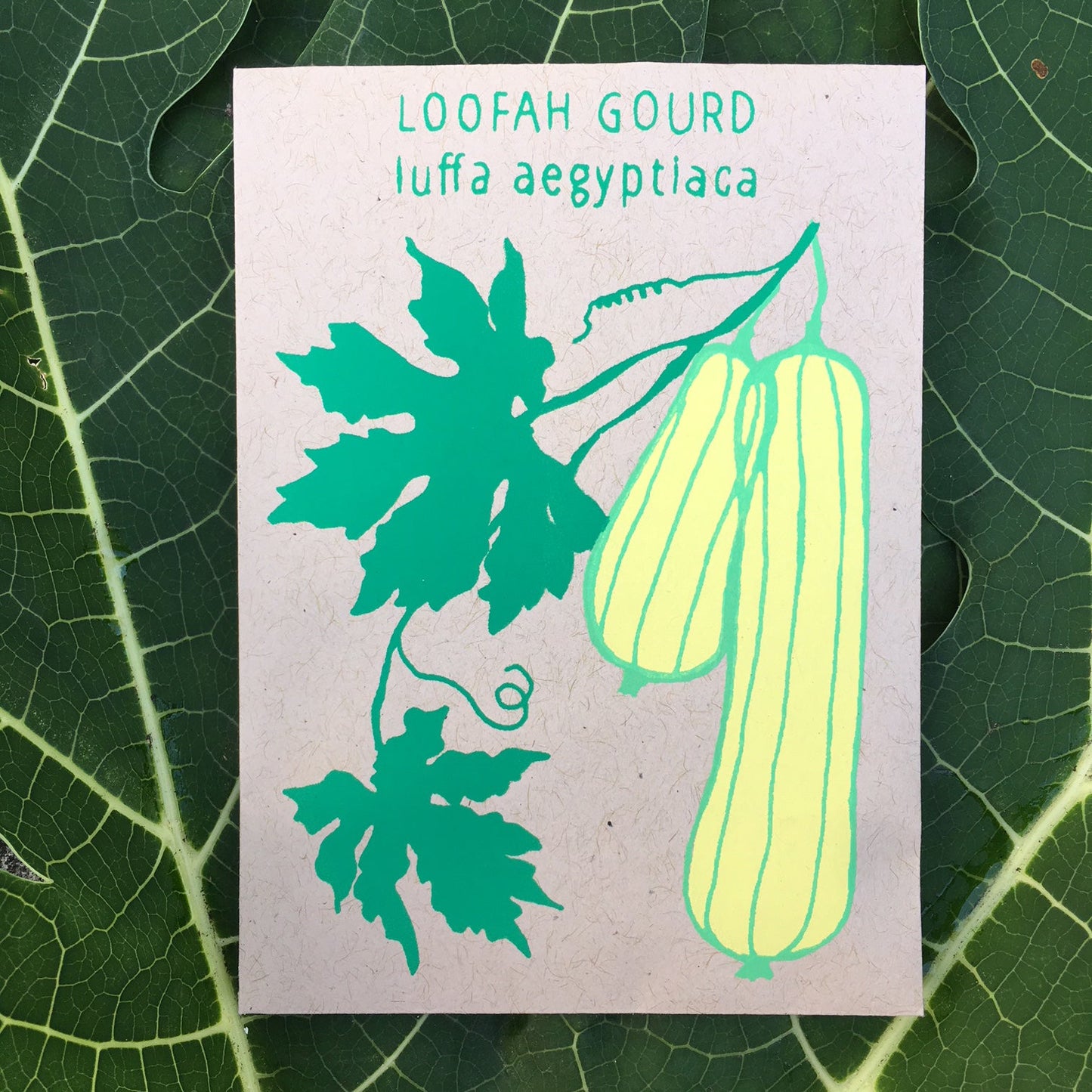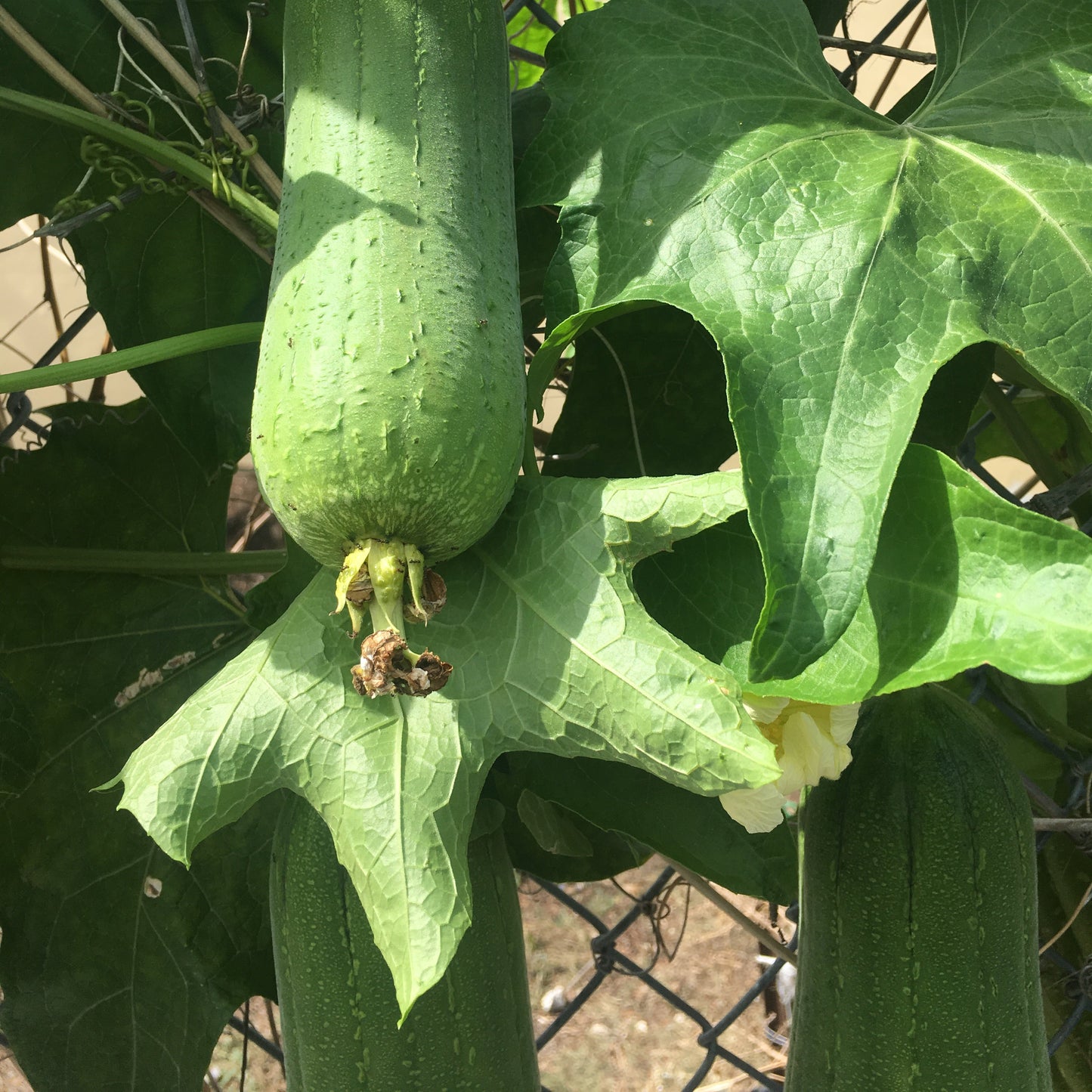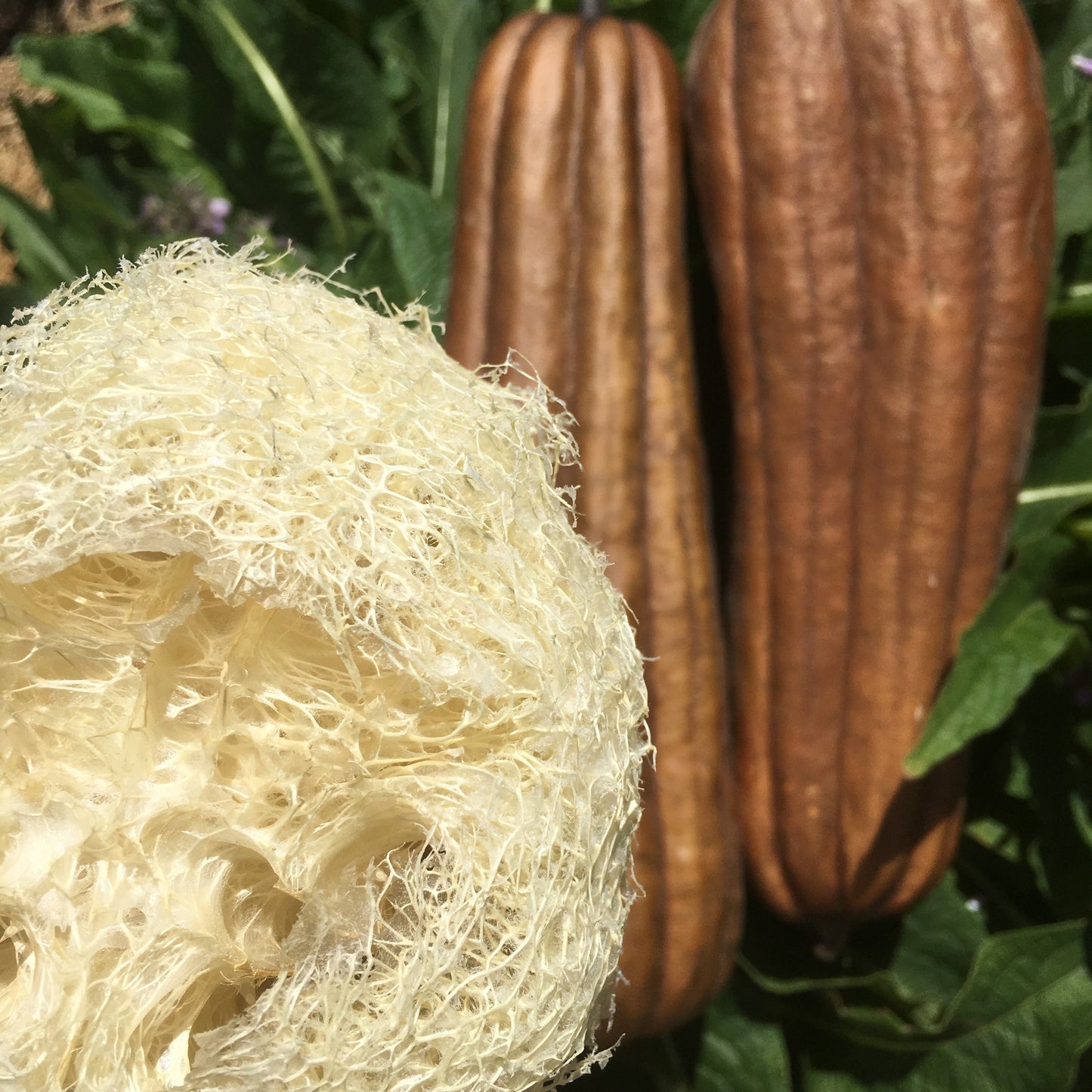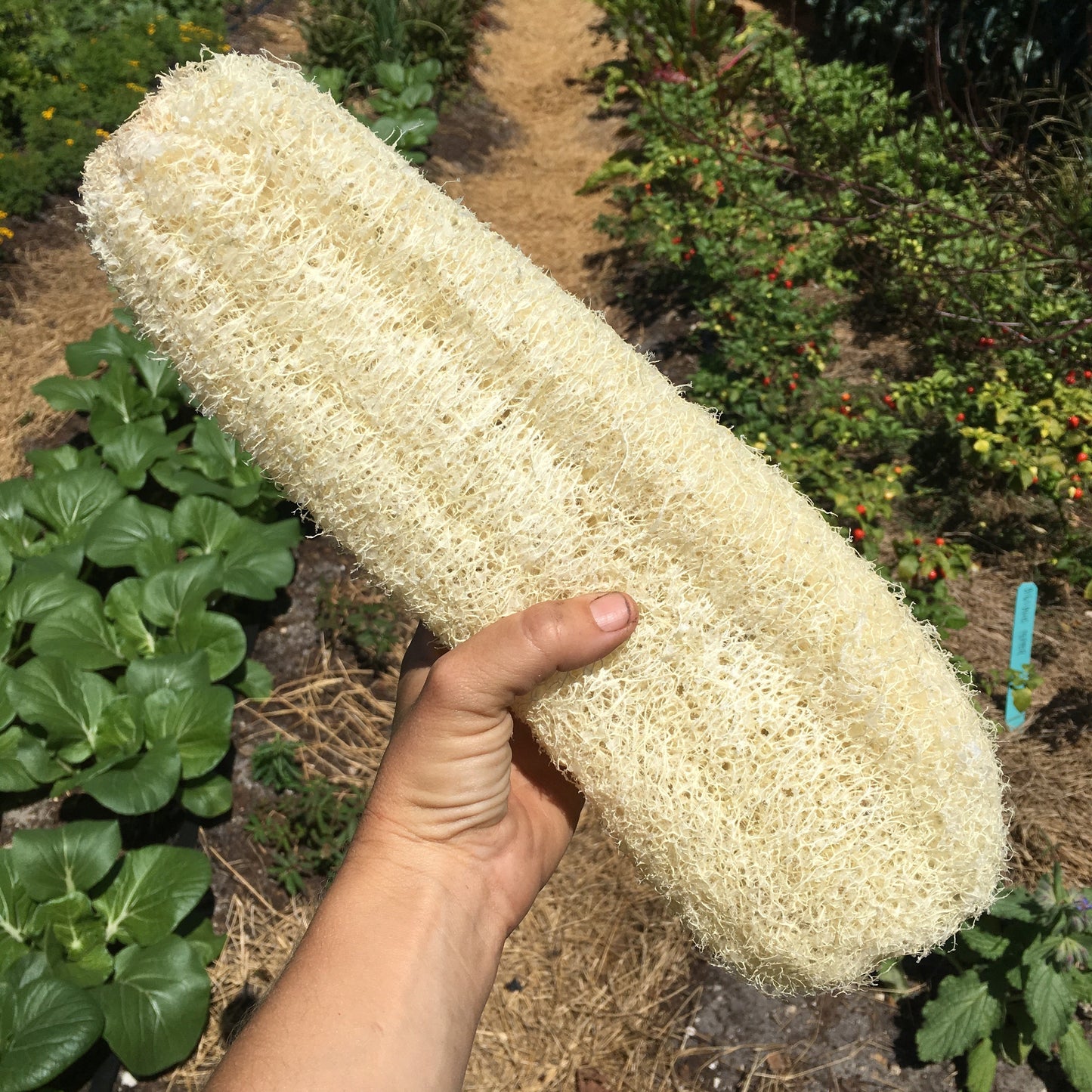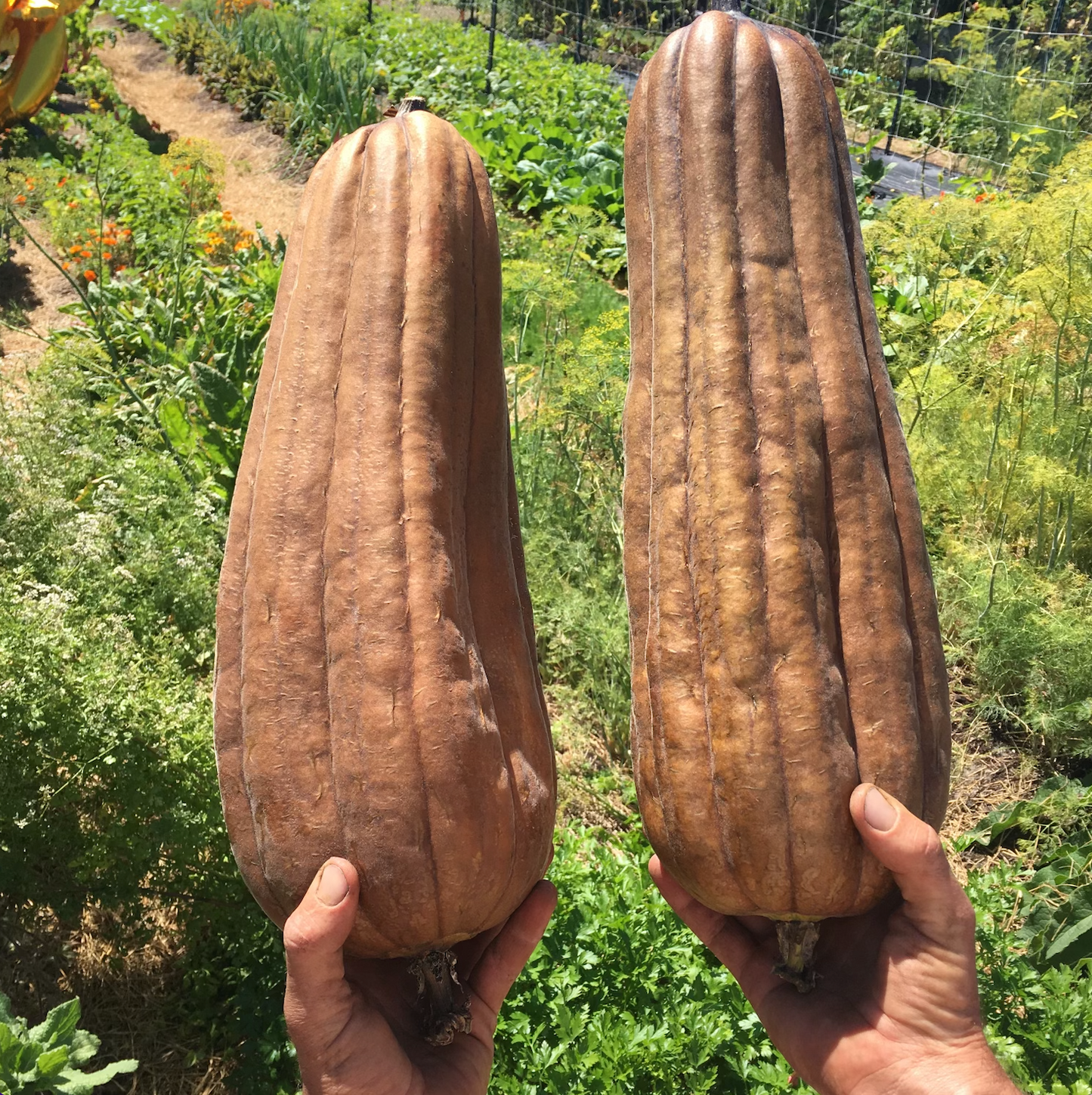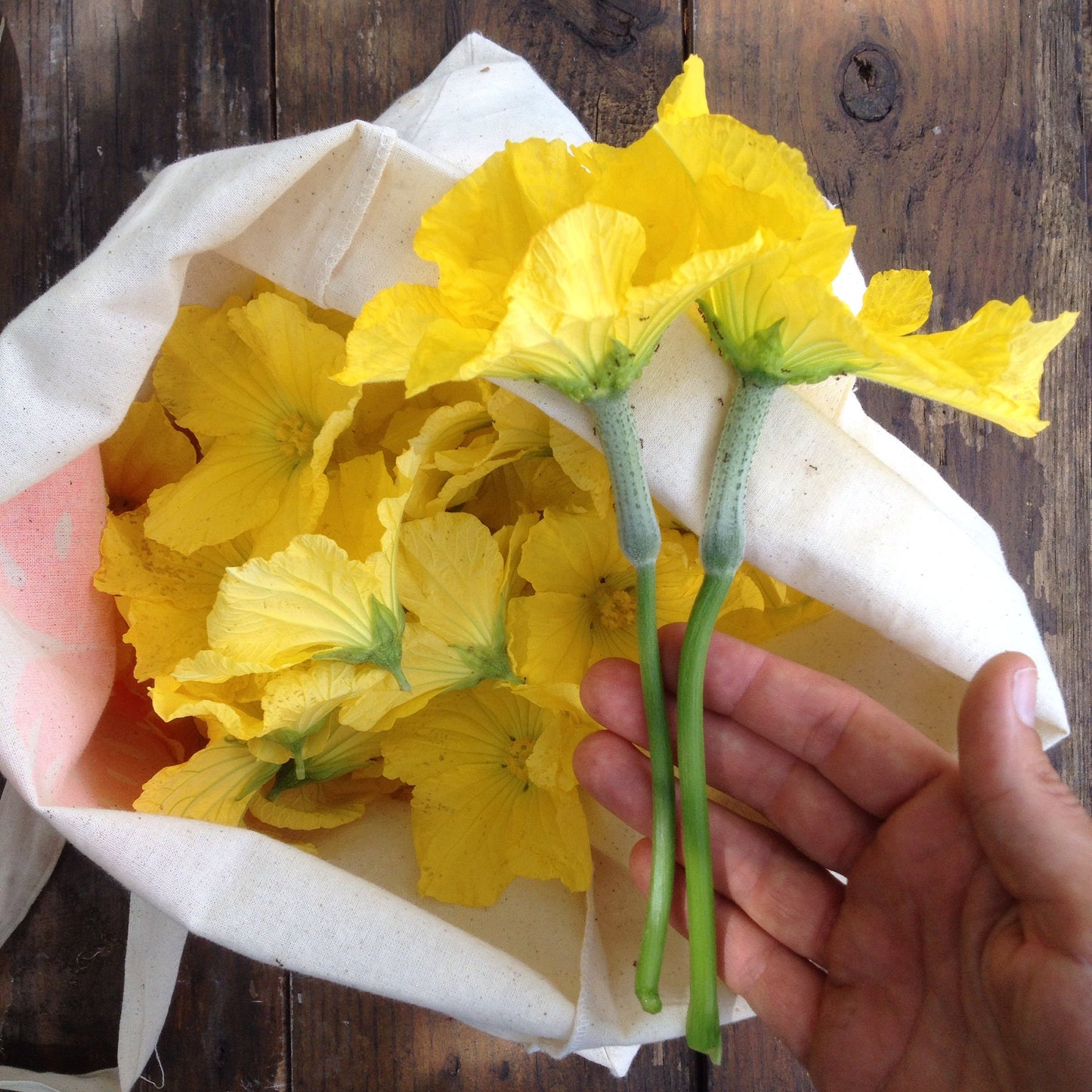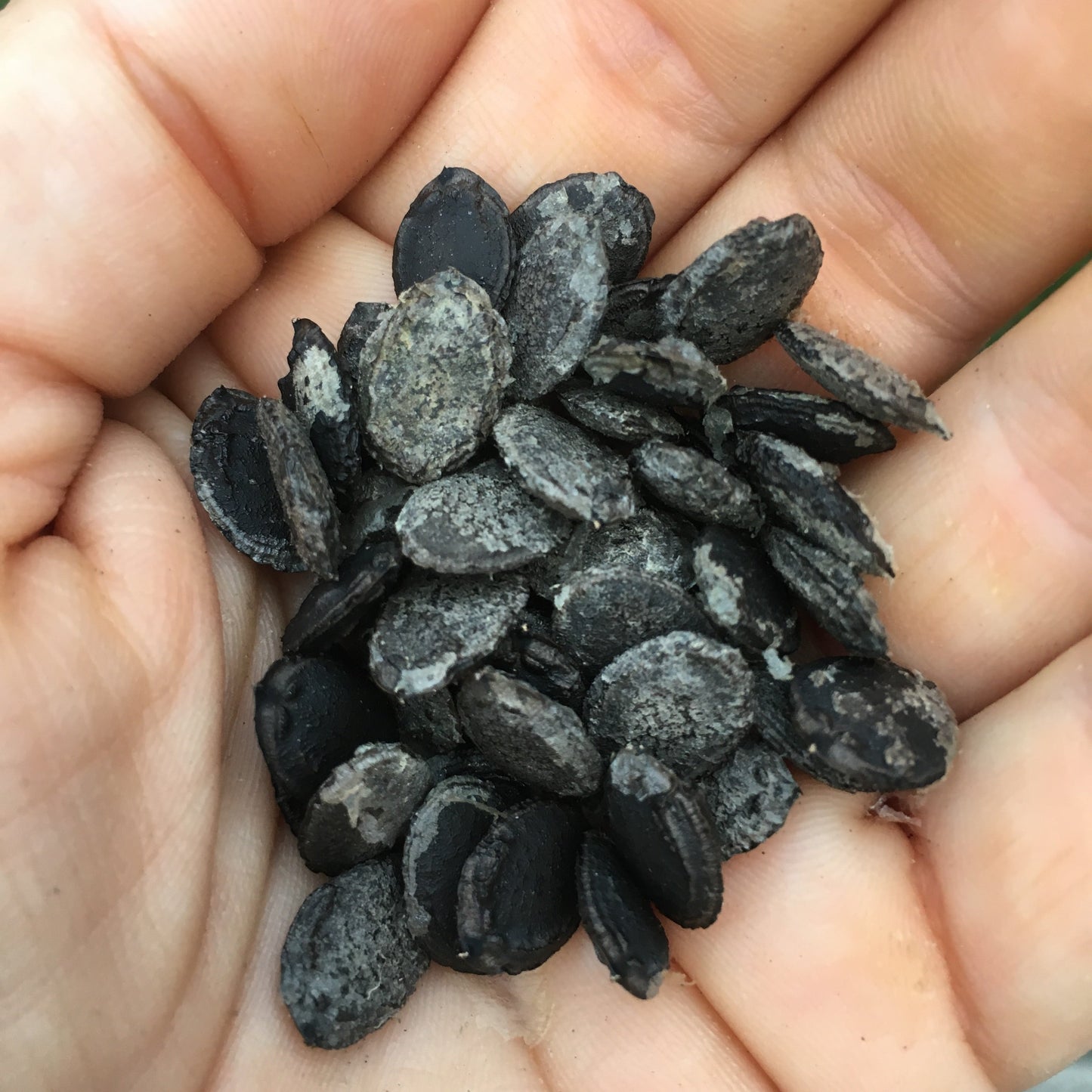 What Our Customers Have to Say:

This is a great, local organization with really knowledgeable & friendly staff. They make gardening easy and accessible, and I've purchased many high quality plants and equipment from them.
-Kate Black (5 star google review)

And Another One:

How lucky we are to have a resource like Little River Cooperative here in Miami, not only for the access they offer to a great selection of plants and produce, but also for the knowledge they provide and the sense of community they foster!
-Nick Vagnoni (5 star google review)