Bun long Taro
Regular price
Sale price
$12.00 USD
Unit price
per
Sale
Sold out
Bun Long Taro
Colocasia Esculenta

days to maturity: 200
plant spacing: 1 plant every 2 feet
sunlight requirements: 6-14 hours, filtered sun
look out for: rot and nematodes
harvest notes: aggressive grower
perennial

Taro, also know as kalo, "potato of the tropics," or "elephant ears," is an ancient aroid food crop grown throughout the tropics and subtropics. Believed to have originated in South East Asia, this wetland herbaceous perennial produces big heart shaped leaves and a stretchy corm. Although grown commercially in many areas of the Pacific Basin, it is mostly a backyard crop, usually planted in small plots near homes. 
The most important food throughout the Hawaiian Islands, the mature root is boiled as a starchy vegetable and to make poi, which is relatively high in protein compared to other starchy root crops. Super rich in fiber, Taro helps with digestive regularity especially if one is experiencing constipation. Because of the high fiber content and resistant starch content, taro prevents large blood sugar spikes after a meal and thus makes a great carb addition to anyone with diabetes. When cooked, the roots have a mildly sweet flavor and texture similar to white potatoes. This veggie became quite popular in America with the invention of Terra "Taro Chips", which showcase the white tubers squiggly purple interior lines. 
The leaves are high in minerals and vitamins A, B, and C and are often prepared like stewed mustard or turnip greens, called callaloo. Younger leaves are more prized as food since they are more tender and less fibrous, and all leaf preparation need to include cooking, since oxalic acid is present in the leaves. An amazing Indian restaurant in Miami called Ghee has a popular appetizer called "Alu Vadi" that is made with rolled taro leaves and spiced chickpea flower paste. The taro leaves are covered in the paste, then rolled into a log, sliced and deep fried. 
Taro can grow in a wide range of soils in high rainfall areas and can tolerate saturated soil for prolonged periods. Here in South Florida Taro is considered an invasive plant because it has already gone wild in our swampy environment, where it grows along rivers, streams and canals and outcompetes slower growing native plants. Since IFAS has classified Taro as an invasive we recommend planting this crop outside of Florida only. 
Materials

All of our plants are produced using OMRI certified organic materials (potting mix, fertilizer & pesticides) however our nursery is not certified organic. Plants are shipped in compostable peat moss pots and we use heirloom & organic seeds whenever possible.
Shipping & Returns

We ship plant orders every Monday. Due to the nature of shipping plants we only offer expedited shipping for our live plant orders. Our returns & exchanges policy is also quite strict since its hard to control the quality of a plant once it leaves our facility, however we do our very best to make sure that each and every customer is satisfied with their plants. Read more about our policies here. 
Size

All of our plants are potted in 4" pots and their foliage size varies based on how large the plant is naturally when its root ball is the correct size for the pot. If a plant is too tall for our shipping box we may prune it to fit (bonus: many plants do better after being pruned since they make bushier growth). We do our very best to ship all of our plants in the "sweet spot" of maturity however so long as the roots have colonized the pot we will consider a plant mature enough to ship.
Care Instructions

When you receive your plant its critical to get it out of its box and into the light the day it arrives. It will also want to be removed from its compostable plastic wrapping and given fresh water to drink. Keep in mind, this plant was grown in the tropical humid climate of South Florida, so if it's terribly cold or dry where you are it'll need to be hardened off before planting outdoors. Visit our care instructions page for more thorough info about caring for your new plant friend.
Share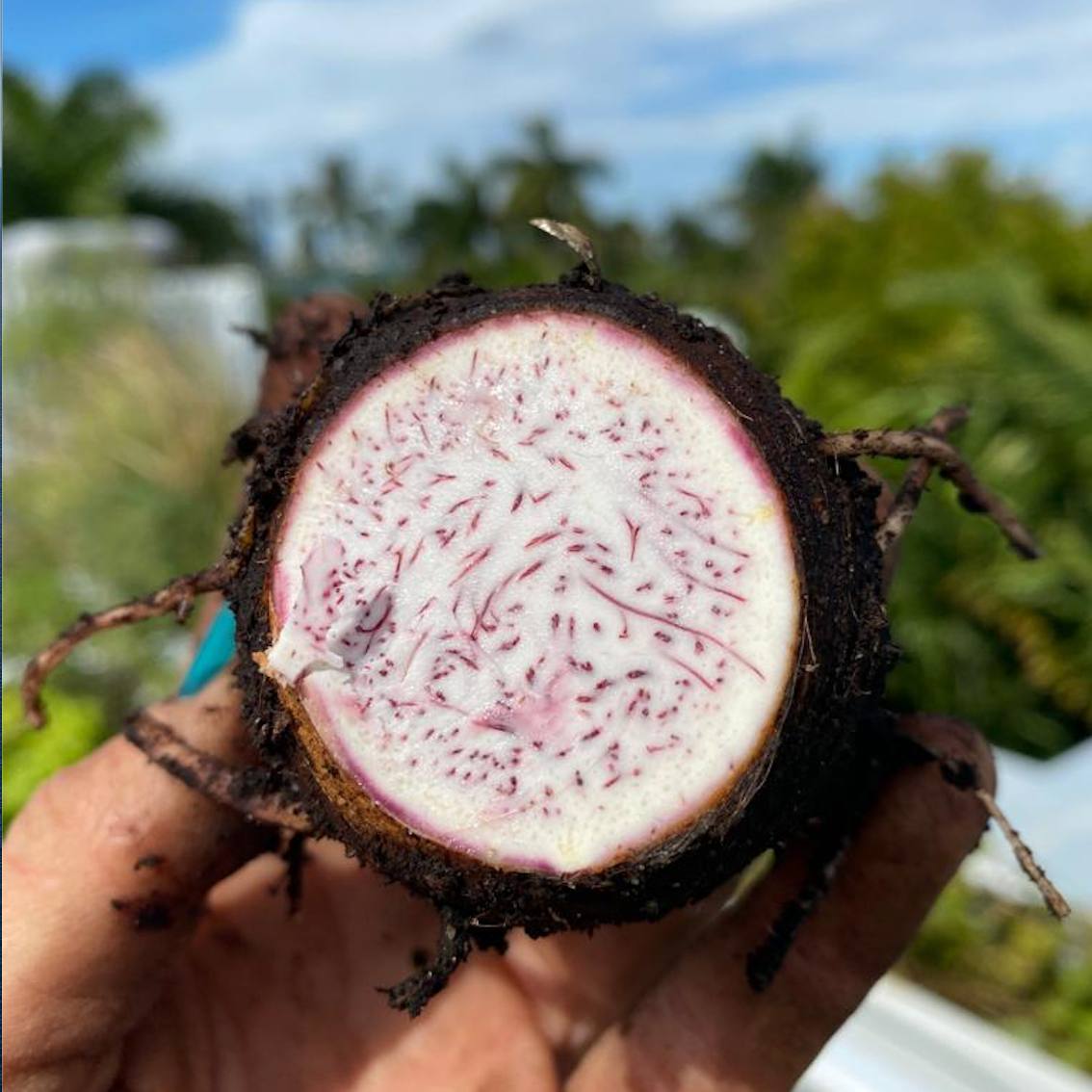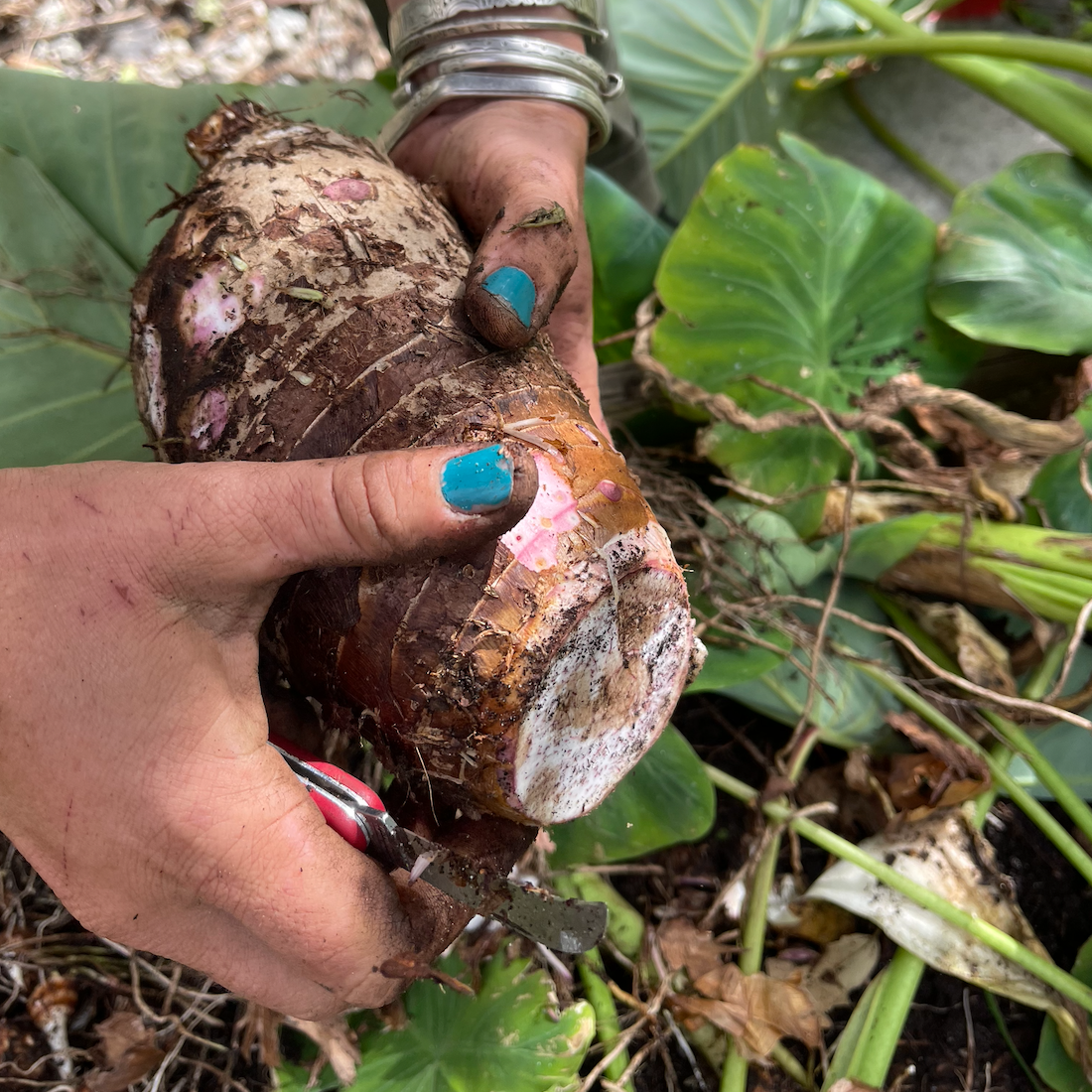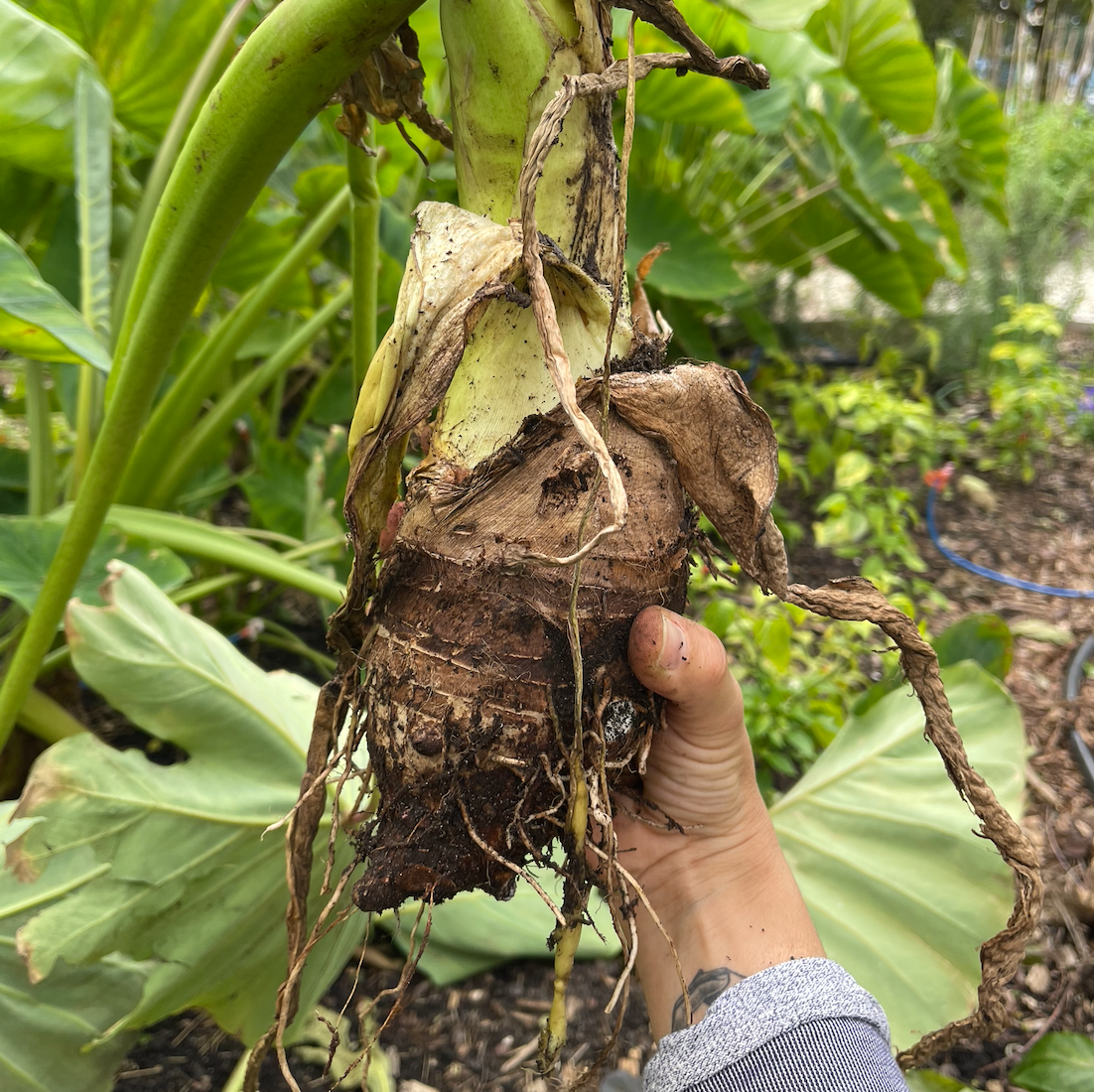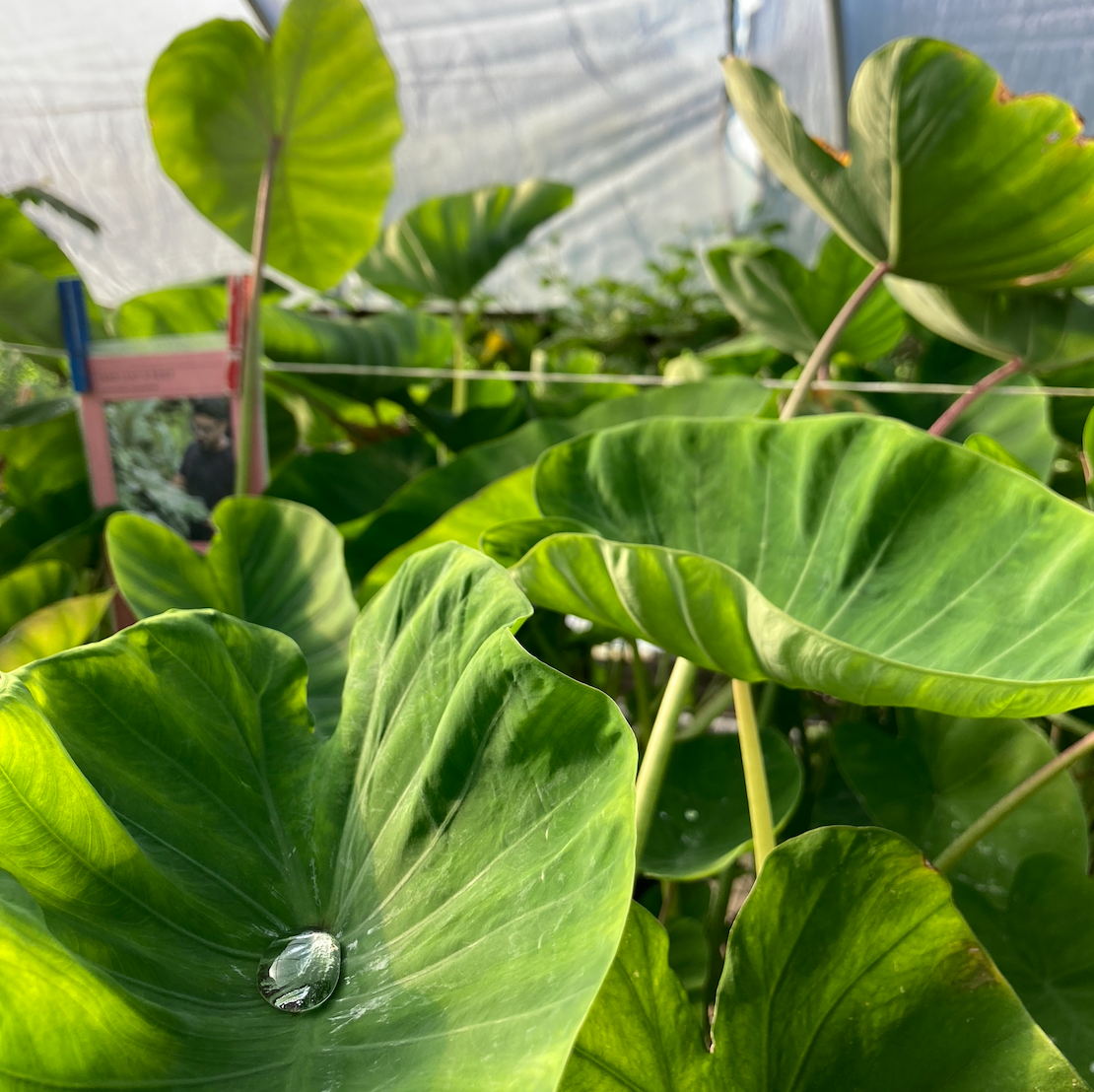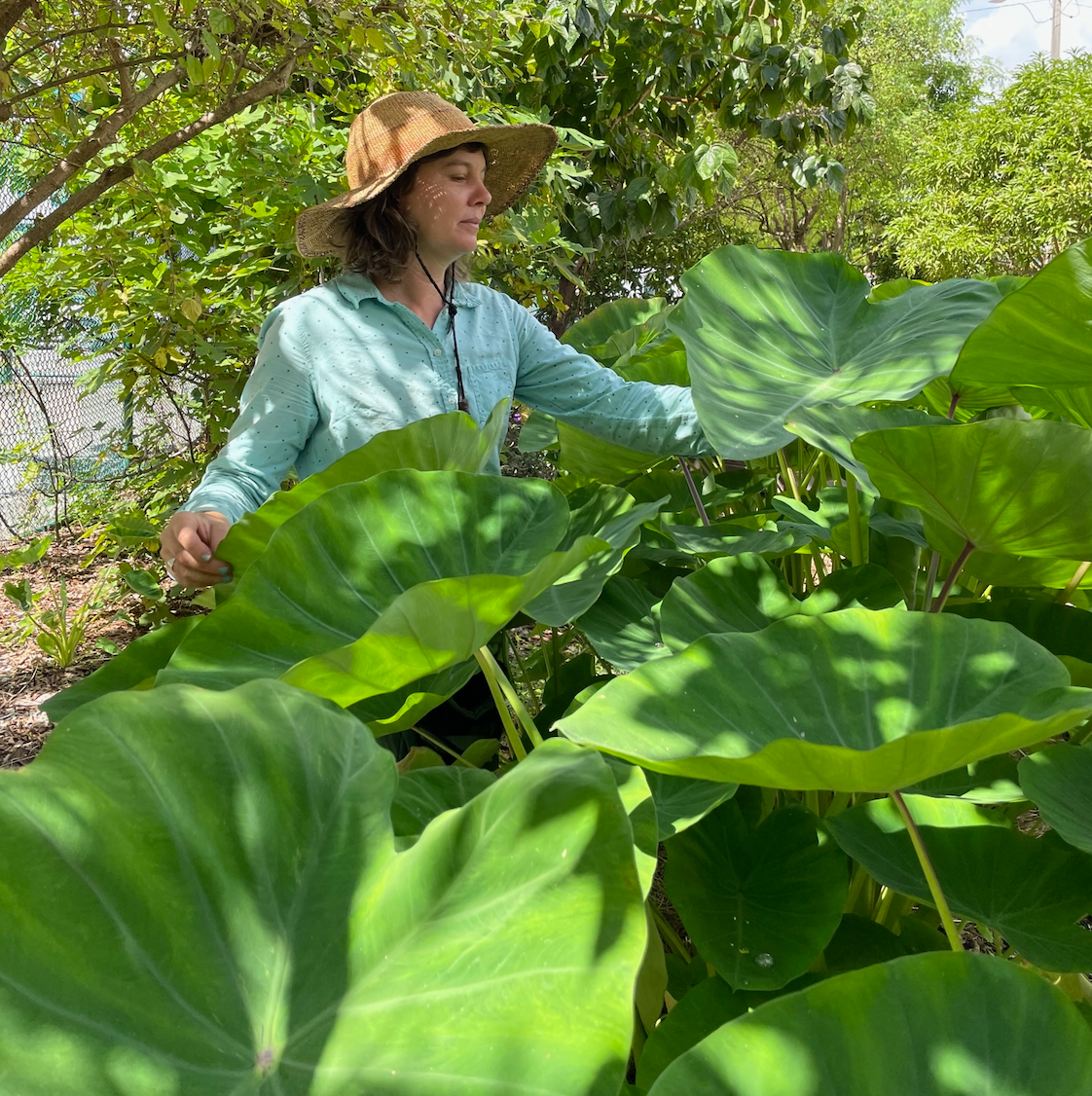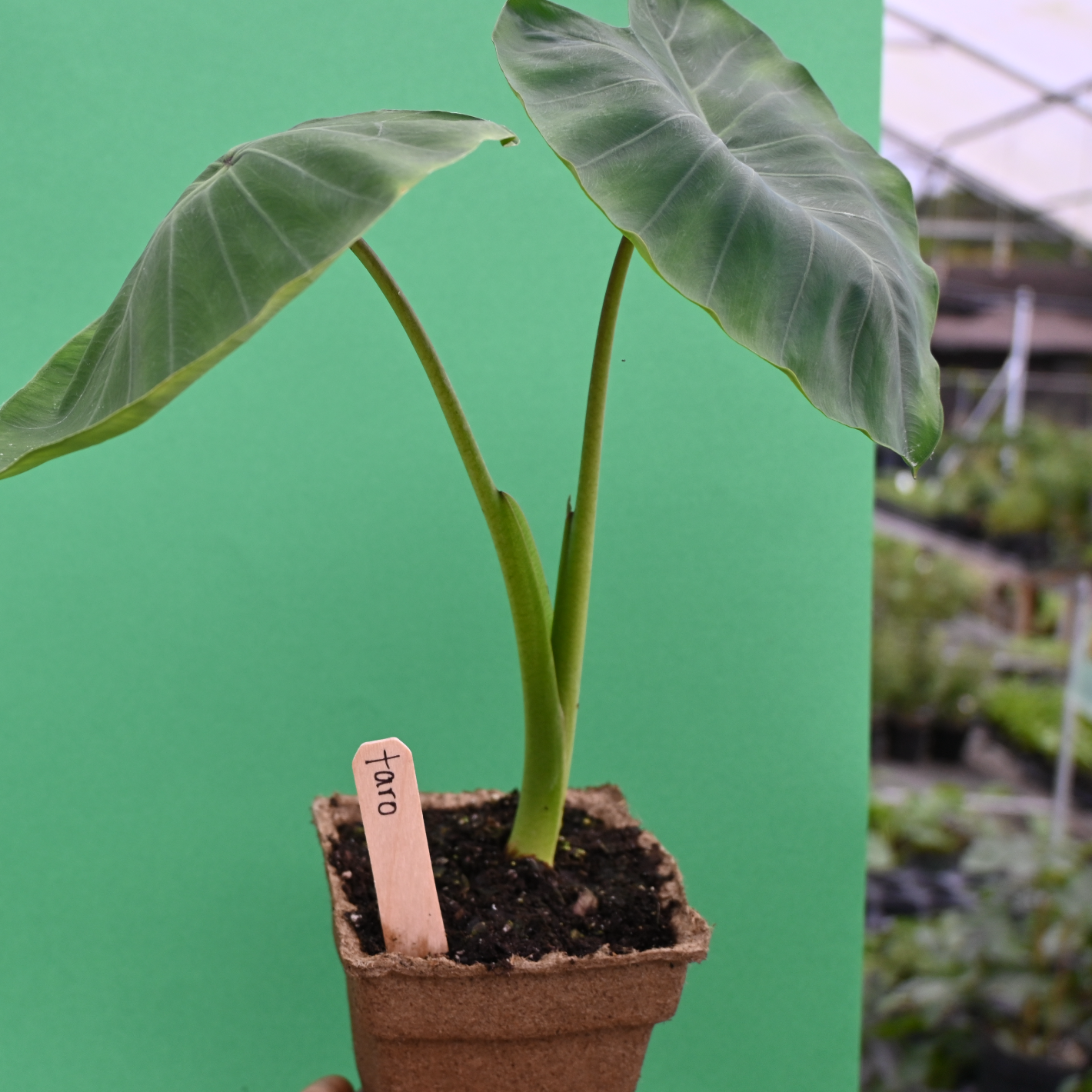 What Our Customers Have to Say:

This is a great, local organization with really knowledgeable & friendly staff. They make gardening easy and accessible, and I've purchased many high quality plants and equipment from them.
-Kate Black (5 star google review)

And Another One:

How lucky we are to have a resource like Little River Cooperative here in Miami, not only for the access they offer to a great selection of plants and produce, but also for the knowledge they provide and the sense of community they foster!
-Nick Vagnoni (5 star google review)